Posts Tagged: Grieving Your Pet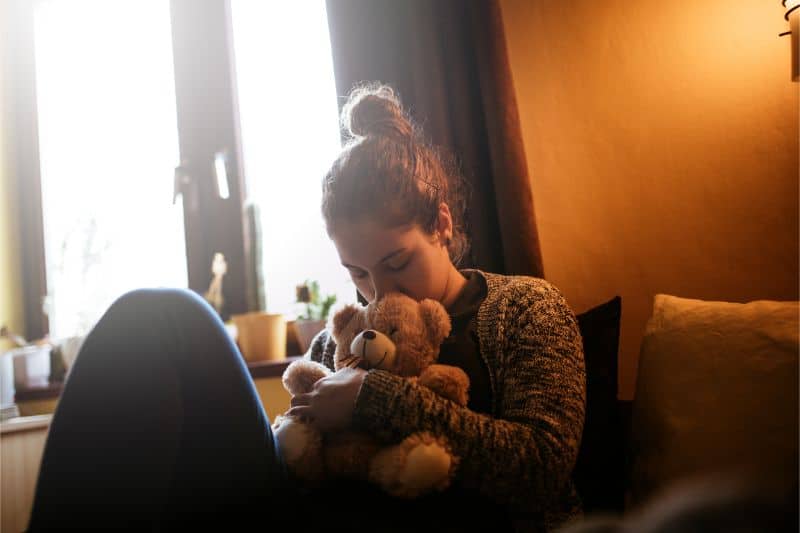 When you are grieving the loss of a pet, the holidays can seem like a cruel time. You may not be ready to celebrate, feel thankful, or even get together with others. Depending on what stage of the grieving process you are in, this time of year can be hard to navigate.

The team at Animal Medical Hospital & 24-Hour Urgent Care Center understand these feelings and would like to give you some gentle suggestions on how to support your feelings during the upcoming season.
Continue…