Posts Tagged: Halloween Pet Costumes
Of all our national holidays, Halloween is the second most common holiday that pets go missing. Like clockwork, it's also the time of year that invariably sees an increase in pet emergency visits, due in large part to chocolate toxicity.
If you thought Halloween was scary before, the risks to pet health are truly frightening. However, with an eye on Halloween pet safety measures you and your four-legged friend can still enjoy the holiday together.
Continue…
If you agree that nothing is cuter than adorable pets dressed up in Halloween costumes, you're in luck! We have scoured the internet for the coolest, cutest, and overall best pet costumes of the year for your consideration.

We know that finding the perfect Hallowen getup for your particular pet can be a tough decision. This is why your friends at Animal Medical Hospital and 24 Hour Urgent Care did some window shopping for you. Let's dress those amazing pets up, shall we?
Continue…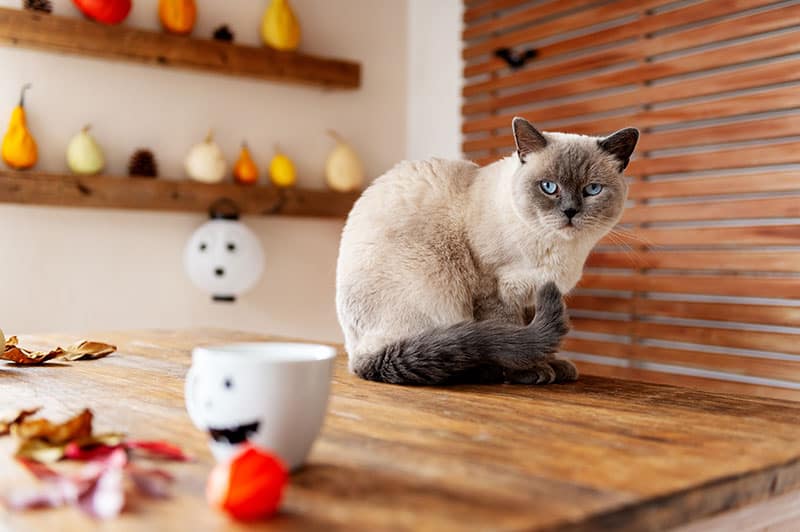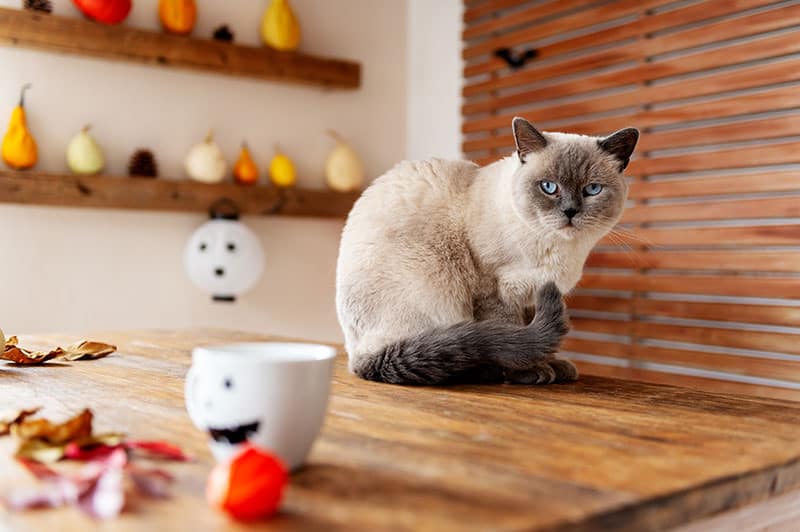 Wouldn't it be great if, instead of chocolate bars, dog biscuits were given to trick-or-treaters? While this wouldn't go over so well with the 12 and under set, it would make Halloween a lot safer for our canine friends. Until this unlikely scenario becomes a reality, however, you can still meet your goals for Halloween pet safety. How, exactly? We're glad you asked!
Since We Mentioned Chocolate…
To be sure, chocolate is the biggest threat to Halloween pet safety. Responsible for vomiting, diarrhea, hyperactivity, irregular heart rhythm, and high blood pressure, chocolate must never be left out for your pet to find.

Certainly, this time of year is ripe for chocolate-tasting opportunities. Whether your pet sniffs it out in a jacket pocket, picks up a fallen candy bar on the ground, or licks the hands of a youngster, ingesting chocolate can result in a serious pet emergency.
Continue…