Posts Tagged: Halloween Pet Safety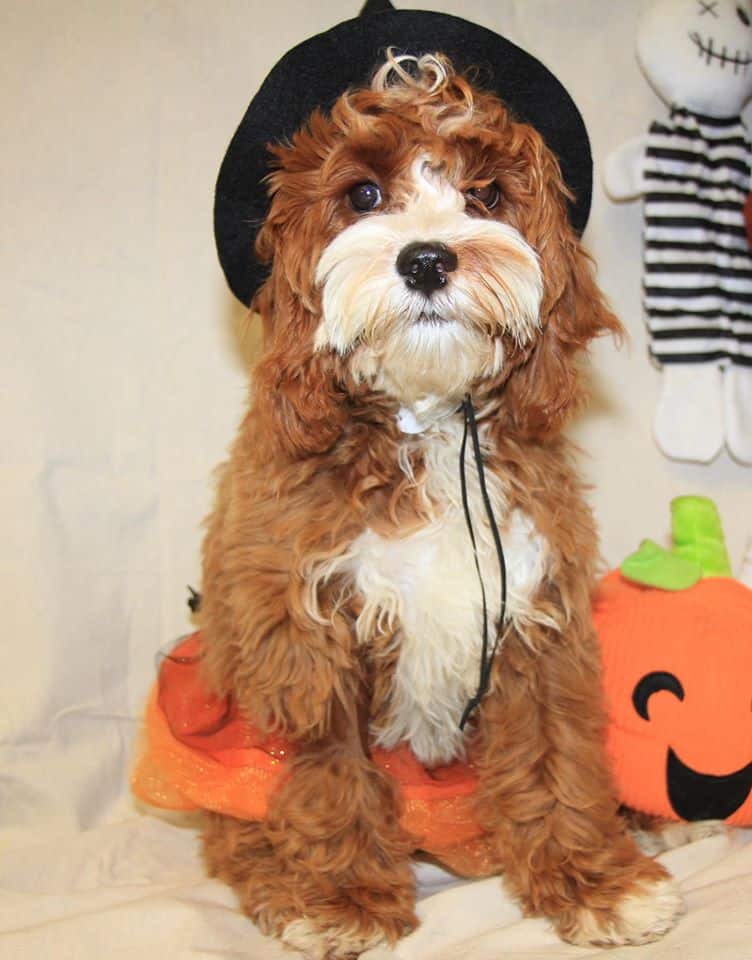 Of all our national holidays, Halloween is the second most common holiday that pets go missing. Like clockwork, it's also the time of year that invariably sees an increase in pet emergency visits, due in large part to chocolate toxicity.
If you thought Halloween was scary before, the risks to pet health are truly frightening. However, with an eye on Halloween pet safety measures you and your four-legged friend can still enjoy the holiday together.
Continue…