Posts Tagged: House Training Dogs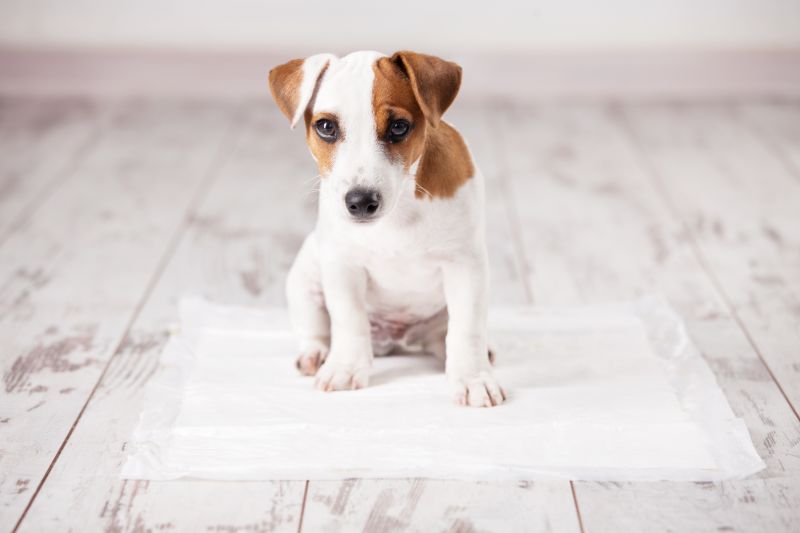 There are so many satisfying moments in the life of a pet owner, but few can truly compete with successful house training. When your pet learns to go to the bathroom (in places you designate and time you approve of), it is nothing short of a life-affirming victory. This is partially because learning this new skill isn't always easy, and it's hardly ever quick. 
With that in mind, we welcome you to this endeavor and wish you (and all the flooring in your house) all the best!
Continue…