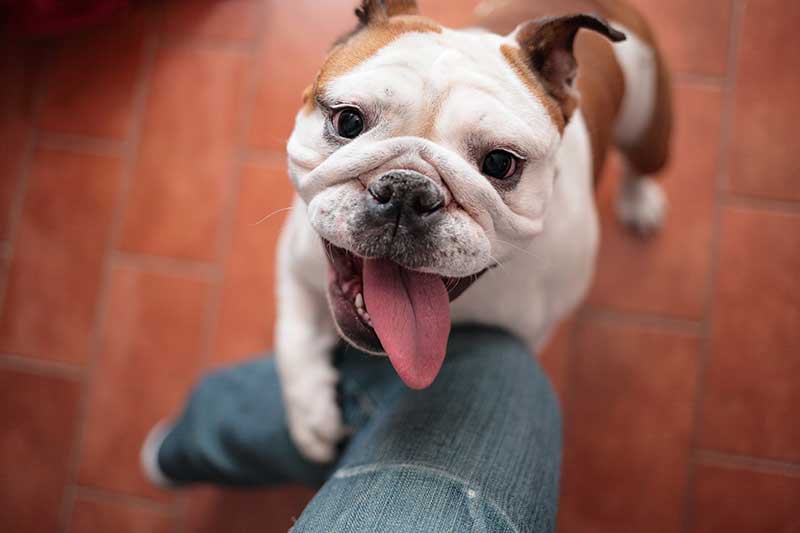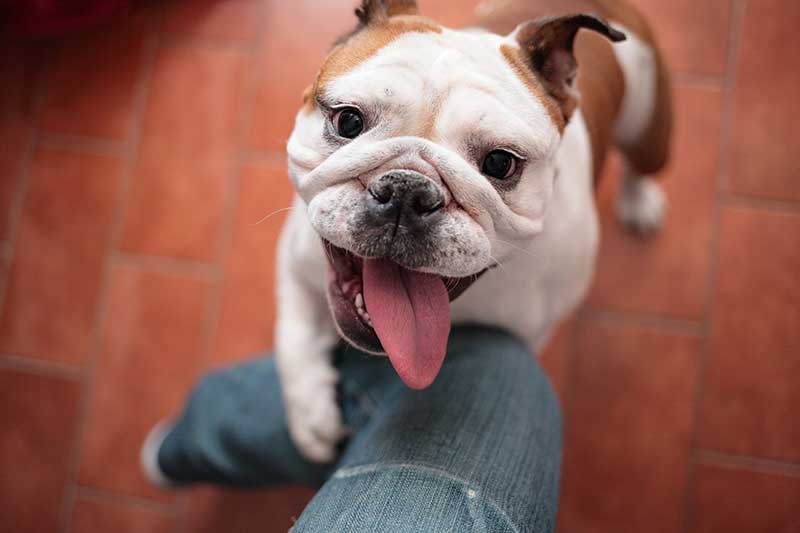 Remember that time that you got so excited you piddled on the floor? No? While urinating out of sheer joy is not something humans normally do, many dogs pee when excited on a regular basis. While it may seem like a strange behavior, there is a method to the madness and, as usual, Animal Medical Hospital & 24 Hour Urgent Care has the answers.
Why Dogs Pee When Excited
Dribbling urine when the excitement ramps up is a surprisingly common dog behavior, but there are actually a few different reasons behind why it may be happening. Understanding the cause behind the problem is the best way to try and prevent yourself from mopping your floor everyday.

Dogs pee when excited because:

Continue…