Posts Tagged: Keeping Pets Active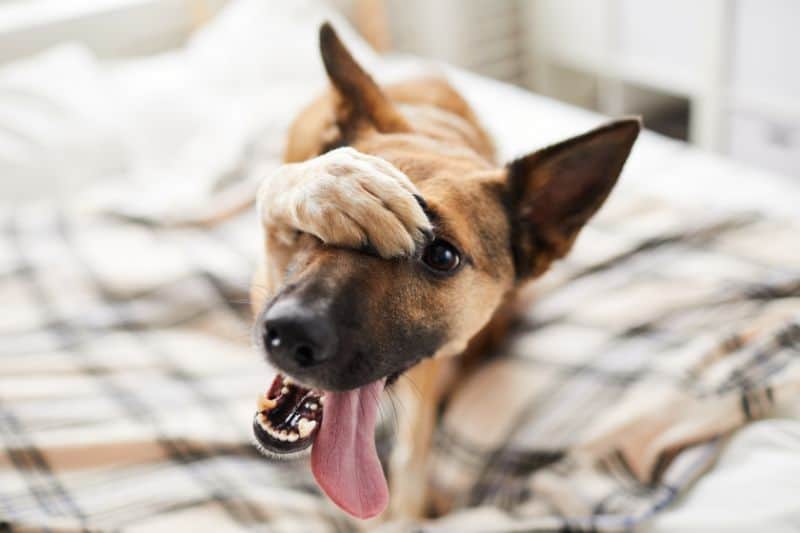 You know the struggle… You finish a long day of work and all you want to do is crash on the couch and binge watch your favorite series. Exercise can go by the wayside  if we don't remain loyal to what is best for our health. The same is true in keeping pets active. It's easy to let those daily walks, runs, hikes, or backyard play get off track when you must be indoors or are too busy to think about it. 
Our pets need exercise and play in order to live a healthy life and to curb bad behavior. A bored pet can gain too much weight or display behaviors like chewing, digging, and anxiety. The team at Animal Medical Hospital & 24 Hour Urgent Care wants to help you keep your fur friend active now and throughout the year with some suggestions.
Continue…