Posts Tagged: kitten wellness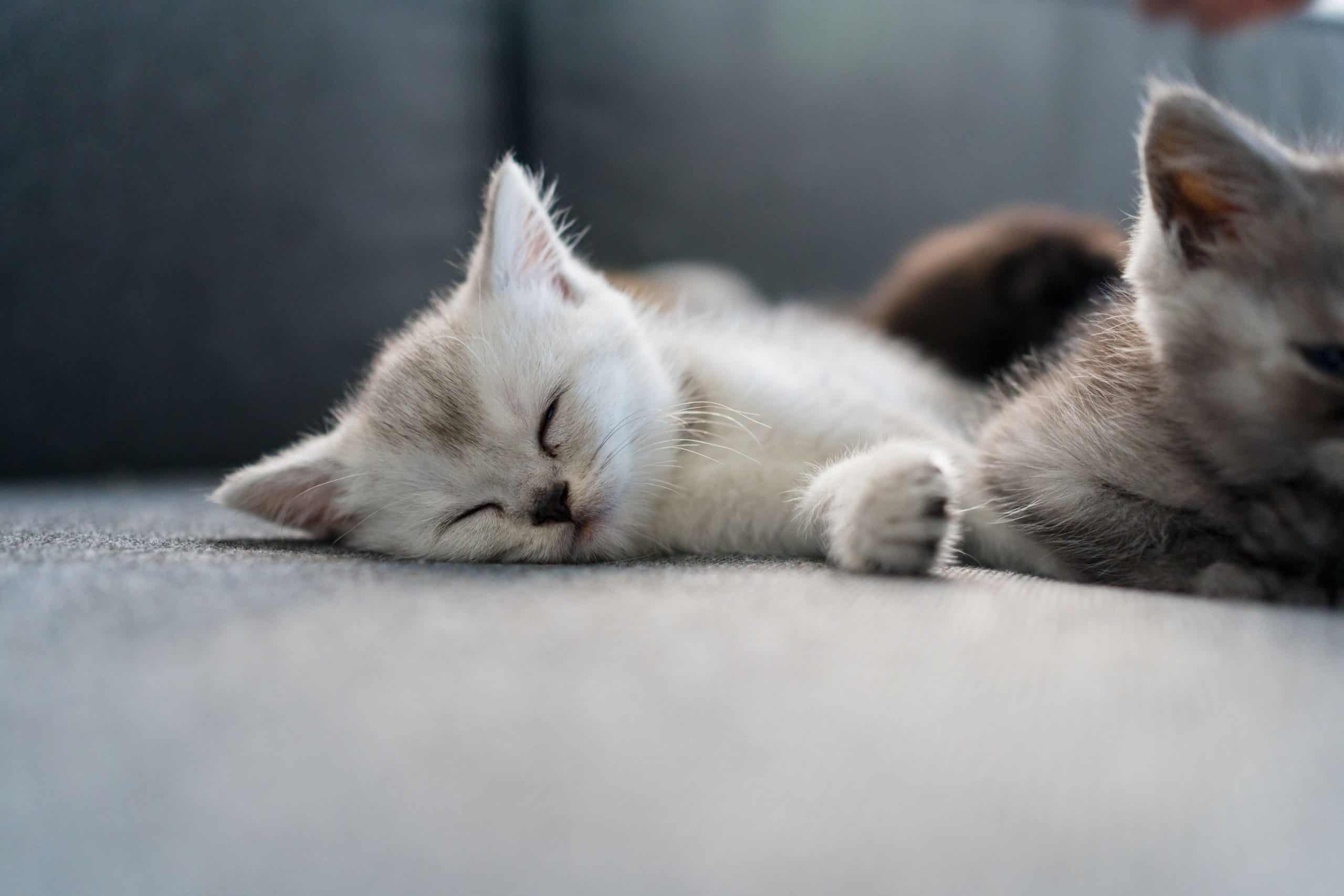 Kittens are pretty cute, and that might be for good reason. If you have ever experienced the wild behaviors of a pint-sized predator, you probably realize that the cute may just be a survival instinct.
Having a kitten doesn't mean that you need to tolerate kitten biting, scratching, or other random kitten attacks. Animal Medical Hospital & 24 Hour Urgent Care has some kitten training tips for you to help tame the tiny terror.
Continue…