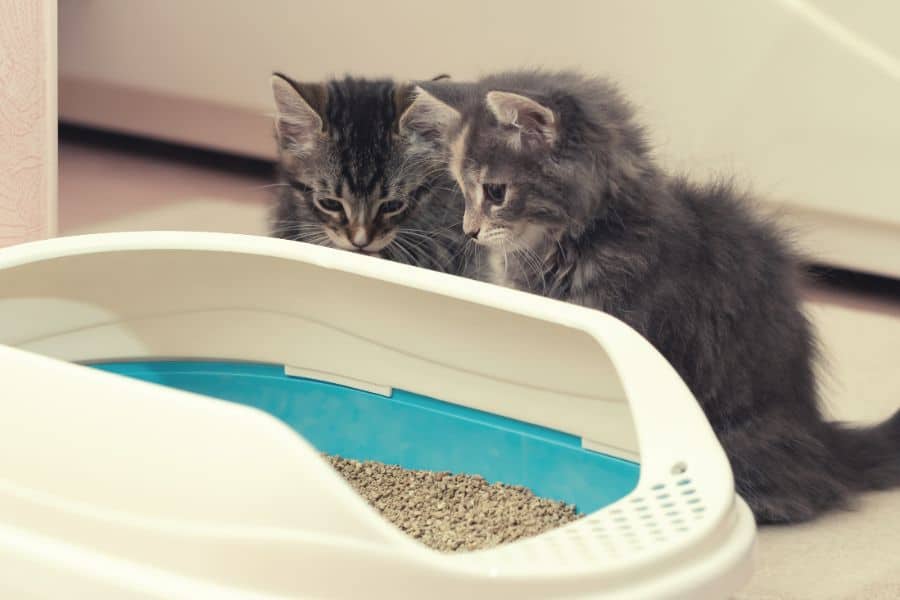 Kittens are, first and foremost, endlessly cute and have a boundless energy and curiosity every cat owner adores. But when it comes to some of the problems like accidents around the home and scratches all over the furniture, your adorable cherub may resemble a mini-monster. This is why cats, like dogs, need the foundational skills to give them instruction for life.
If you are the proud owner of a furry, you may wonder how to begin the essential training for your kitten. You're in luck because the team at Animal Medical Hospital and 24 Hour Urgent Care is here to explain the ABCs of kitten training.
Continue…

Looking for a new furry, feline family member?   Be sure to come by Animal Medical Hospital and check out our kittens available for adoption in the lobby.  AMH has formed a partnership with the Humane Society of Charlotte, and as a result, we are able to provide a loving, caring environment for adoptable kittens until they are able to go to their "furr-ever" home.
We have two available for adoption, Hiro and Hitch, who are from the same litter. They each have unique and loveable personalities. Hiro is easy going, and would be wonderful in a home with children. Hitch is an explorer and is equally as cute.
The number of kittens AMH has available varies dependent upon how many the Humane Society of Charlotte has available for adoption. We are constantly  receiving new kittens, so please be sure to check out our available adoptions by stopping by or giving us a call!
If you are interested in applying for adoption, come by the front desk and ask one of our Client Service Associates for an application. Once submitted, your application will be processed within 48 hours, and then you will be notified whether or not if you are approved for adoption. Interested applicants are encouraged to stop by for a visit with our kittens during our regular business hours that way we can ensure that one of our adorable felines is the "purr-fect" match for your family.
After you have been approved for adoption, we will assist you in setting up a time to pick up your new kitten. At this appointment, you will meet with one of our doctors who will go over kitten care with you, as well as answer any kitten questions you may have. Your kitten will be fully vaccinated (boosters may be needed for our younger kittens) and will be spayed or neutered. Before you take your furry family member home, we will also provide you with proof of vaccinations and two gift cards redeemable at Animal Medical Hospital. One gift card will cover the cost of your pet's first physical exam at AMH, and one is worth $200 worth of services. We hope that these gift cards will help you provide the very best care for your new kitten.
We hope to see you soon!