Posts Tagged: kitty training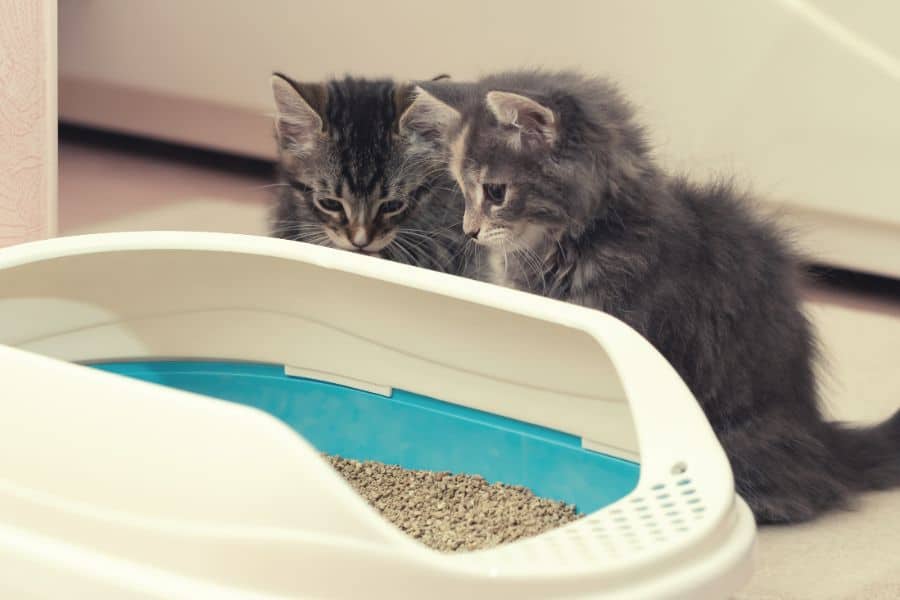 Kittens are, first and foremost, endlessly cute and have a boundless energy and curiosity every cat owner adores. But when it comes to some of the problems like accidents around the home and scratches all over the furniture, your adorable cherub may resemble a mini-monster. This is why cats, like dogs, need the foundational skills to give them instruction for life.
If you are the proud owner of a furry, you may wonder how to begin the essential training for your kitten. You're in luck because the team at Animal Medical Hospital and 24 Hour Urgent Care is here to explain the ABCs of kitten training.
Continue…