Posts Tagged: New Cat Litters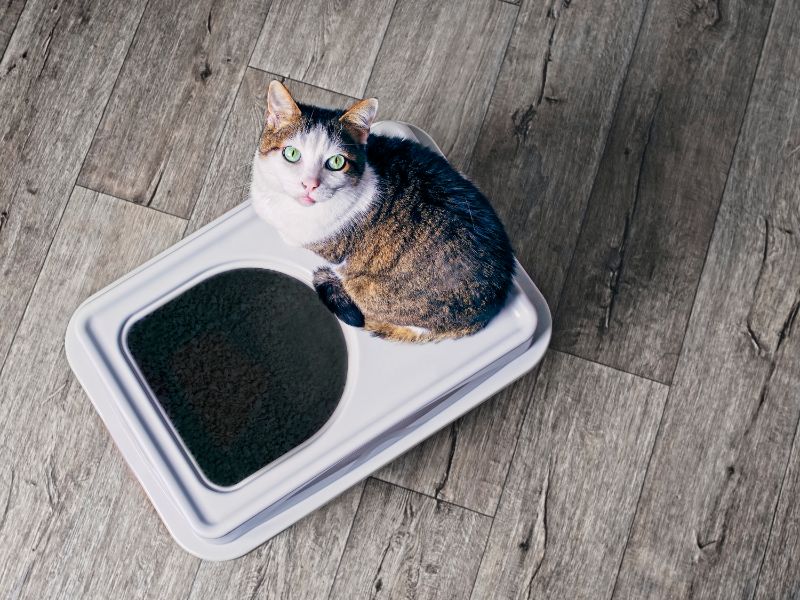 Most cats aren't shy about their attachments to certain routines. They dislike when their food is switched up, when meal times vary, and under no circumstances are they keen on going to the bathroom in strange places. Furthermore, don't even attempt to throw curveballs at them regarding their preferred type of litter! 

Indeed, cats have very strong opinions about how their litter box looks, feels, and smells. But that doesn't mean it's impossible to transition them to a new normal, especially if the changes benefit the entire household.
Continue…