Posts Tagged: New Pet Care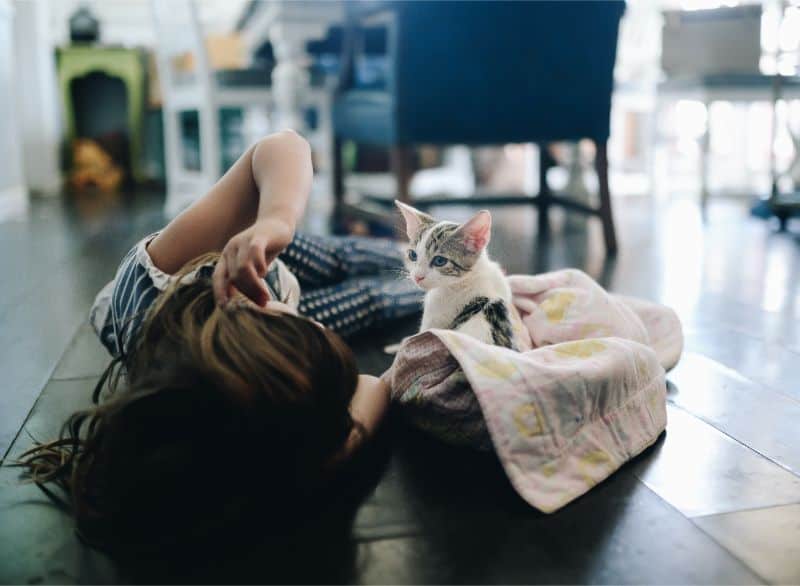 There are few things more exciting in life than welcoming a new being into your home, be it two-legged or four.

While bringing home two-legged babies is outside of our level of expertise at Animal Medical Hospital, we have all of the best tips for bringing home a furry one! Read on to be sure that you know all the latest information when preparing for a new pet.
Preparing for a New Pet
When preparing for a new pet, prep work is the key to success. There is so much to do before you even bring the new critter into the mix, such as:

Continue…
The needs of a bouncy, playful, young animal are very different from an aging one, right? That's why there are age-appropriate food options and developmentally-appropriate activities. Similarly, pet wellness exams are designed to follow – and support – an animal's path throughout life. Their aim is to cover all relevant topics at hand, prevent disease, and nurture lifelong health and wellbeing.