Posts Tagged: Parasite Prevention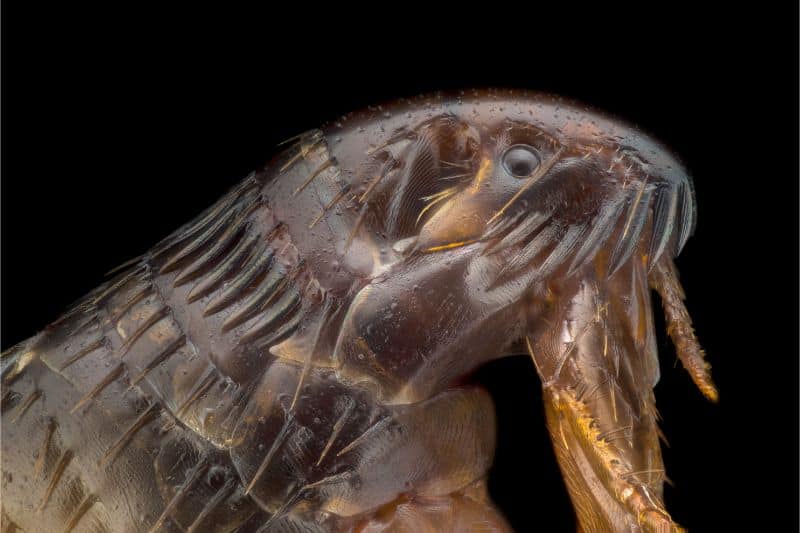 It's that time of year when things go bump in the night. Spooky jack-o-lanterns, cackling witches, and distant screams make up a lot of the fun around Halloween.

The team at Animal Medical Hospital loves fun scares as much as anyone, but we don't want them to be because of your four-legged family friends. Pet parasites may be creepy, but they have no place in a fun Halloween season!
Continue…
Fleas, ticks, mosquitoes, and other creepy crawlies…a summer problem, right? Wrong. Contrary to popular belief, parasites continue to thrive year-round, even when the weather turns brisk. Despite the occasional chilly temperatures, these formidable foes continue to wreak havoc on our pets (and sometimes on us).
While it may be tempting to save a few bucks on parasite control, there are plenty of good reasons parasite prevention should be a year-round investment. Your friends at Animal Medical Hospital are here to tell you why!