Posts Tagged: Pet Emergency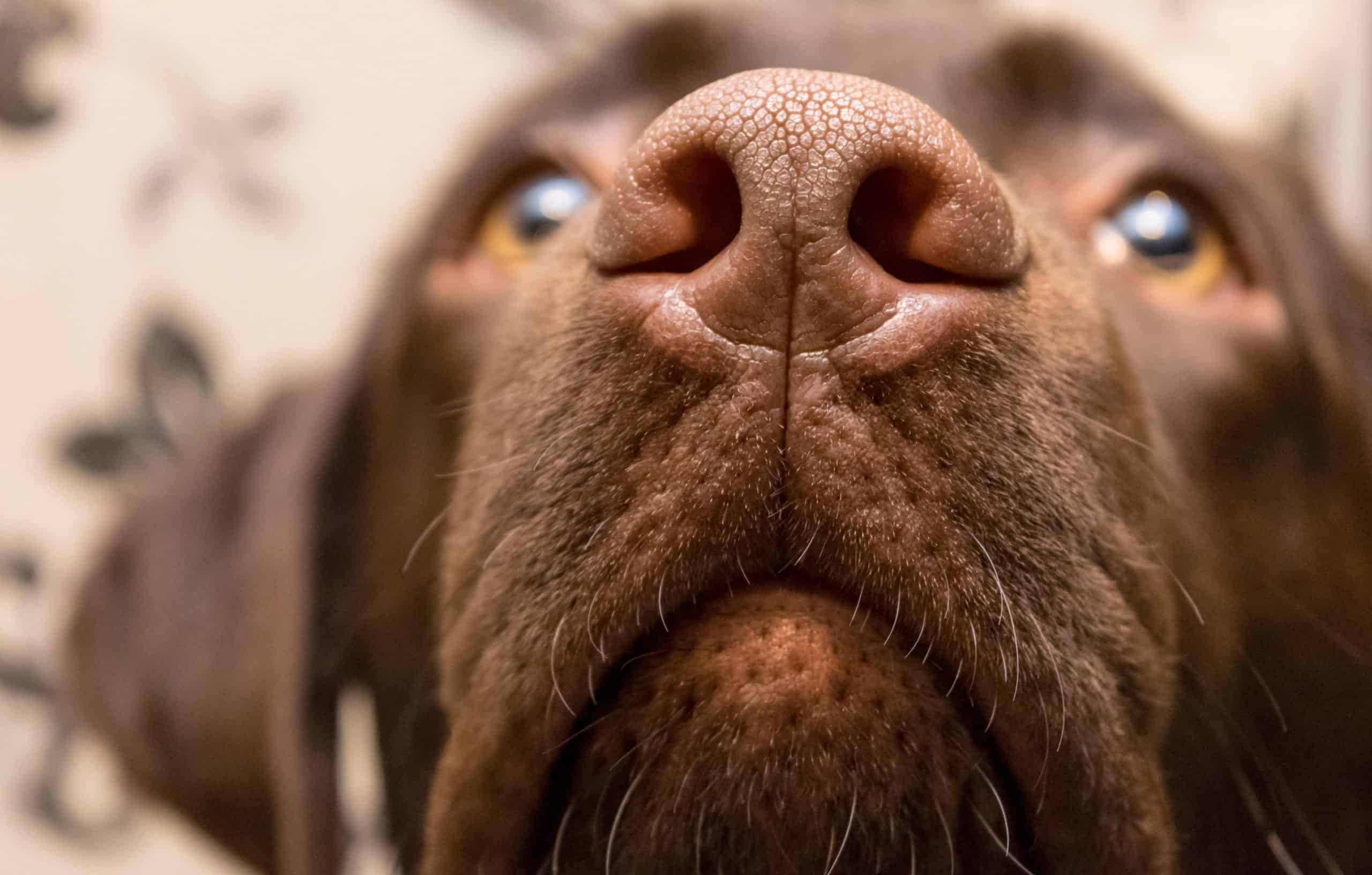 Pet emergencies can be distressing, especially when they involve your pet's ability to breathe. While there are many different causes of respiratory problems in our pet patients, you can be assured that Animal Medical Hospital & 24 Hour Urgent Care is equipped to diagnose and handle all kinds of scenarios.
Many respiratory problems that we see appear similarly to how one might envision asthma in dogs. While true asthma is not something that is often seen in dogs, there are definitely diseases that might seem consistent with it. Understanding these worrisome canine conditions can help pet owners spot trouble quickly and seek help early, before it becomes a true emergency.
Continue…
Aromatherapy has been around for many years, but nowadays, essential oils are all the rage. Recently, people have been using essential oils in a number of home remedies. They're touted for relieving everything from muscle aches to depression to allergies. This begs the question – is it safe to mix essential oils and pets? The team at Animal Medical Hospital set out to find answers!
The Basics of Essential Oils
Essential oils are plant compounds that have been meticulously extracted and distilled. These compounds can impart the properties of the plant. Many compare the process of distilling essential oils to that of making fine wine.
Essential oils are highly volatile, meaning they can have powerful effects on our bodies and minds. They enter the body through inhalation, ingestion, or through contact with the skin. They're absorbed rapidly by the bloodstream and affect the internal organs. If used properly, they can have therapeutic effects. Continue…
Animals display signs of illness or injury in a variety of ways. Likewise, sometimes a pet exhibits dangerous symptoms only for them to clear up within a couple of hours. As a responsible pet owner, how do you know whether to "wait it out" or to seek help for a pet emergency? Although it can be a little daunting trying to figure out, things are made clearer when you know what to look for and have a plan.