Posts Tagged: Pet Grooming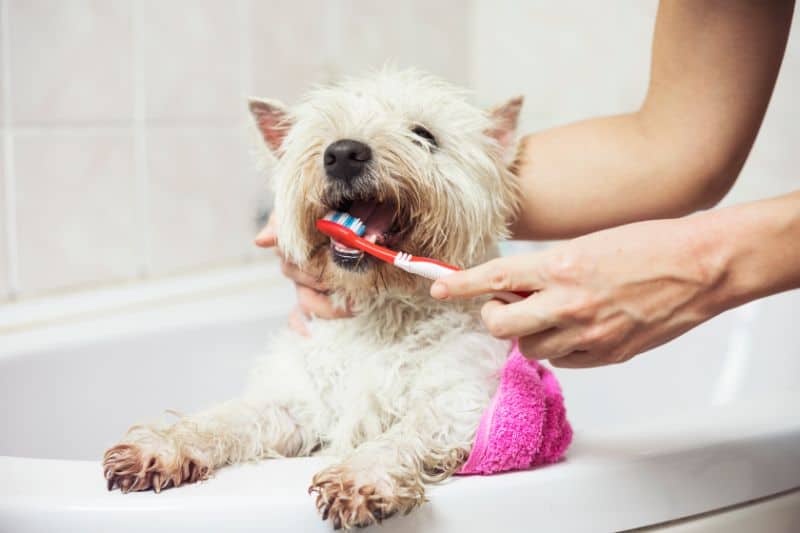 There are definitive ways to prevent periodontal disease, but like other facets of health, the journey starts at home. Sure, it can be an uphill battle to convince some pets that daily tooth brushing can be fun, but routine pet dental care, both at home and in the veterinarian's office, sets the stage for long term health and wellness.
Setting the Tone
One reason for annual wellness checks is the opportunity to look inside your pet's mouth. A quick flip of the lip can be informative, but it really is only one piece of the puzzle. We might be able to quickly ascertain that some level of dental disease is present because of bleeding or inflamed gums, or foul-smelling breath.
Continue…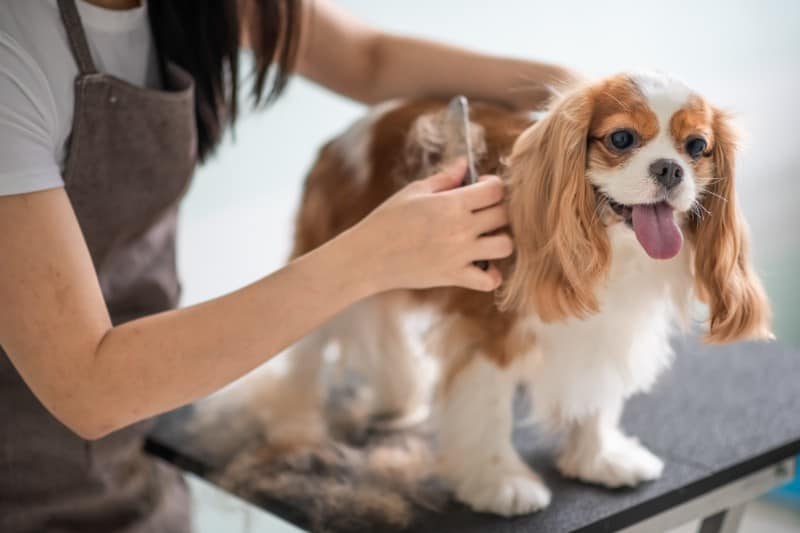 All pets need to be groomed from time to time, and although your pet may not enjoy the process, they probably love the aftermath. At Animal Medical Hospital & 24 Hour Urgent Care, we believe in the power of pet grooming to support the health and longevity of our animal companions. That's why we're proud to offer top-quality pet grooming services right here at our facility.
Keep reading to learn more about why this element of pet care is so important.
Continue…