Posts Tagged: Pet Health Blog
As 2020 comes to a close, we all may be celebrating the year ahead with a little more gusto than usual. But, while this past year has seen its fair share of unprecedented ups and downs, our pets have undoubtedly saved the day (and our sanity) in more ways than one.
This past year, many of us have spent more time with our pets than ever before. And, when looking back at our blog readership for 2020, it shows! Time and time again you, our dear readers, have turned to Animal Medical Hospital & 24-Hour Urgent Care's blog for answers to your most pressing questions about your pets health, behavior, and quirks – and we are grateful for the trust you have placed in this online pet health resource.
With that in mind, we offer you a look at our top 5 most-read blogs of 2020. Enjoy!
Continue…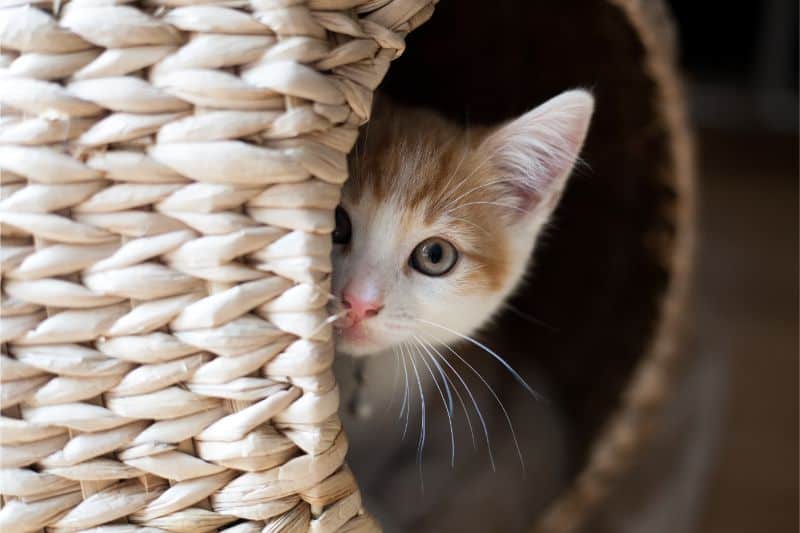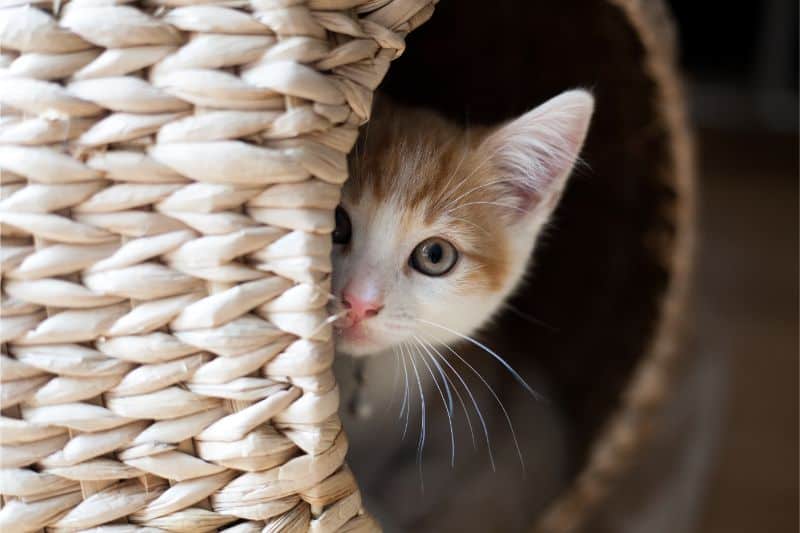 Has 2019 been a whirlwind year for you, too? It seems like we are busy, busy all of the time, so we understand that catching up on reading seems impossible. One of the benefits of pet blogging is that we can disseminate quality, relevant blogs about pet health and wellness in a succinct way. Topics that are most important to you. 

It is our hope that we have empowered pet owners with education and information concerning a range of pet health content. If you have a few minutes for your pet's good health, we hope you enjoy these top 10 blogs of 2019.
Continue…