Posts Tagged: Pet Poisoning Prevention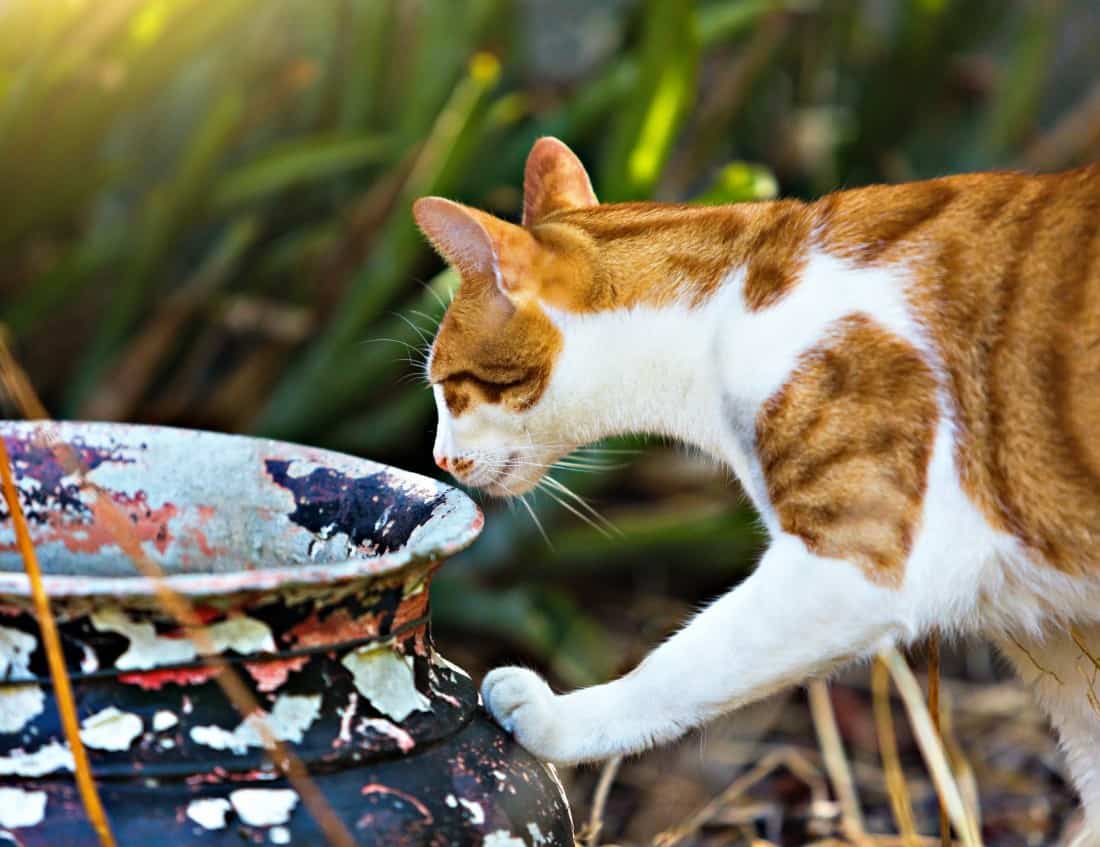 You do whatever it takes to keep your pet safe. Whether you're out in public, traveling together, or at the dog park, there are always ways to avoid dangerous situations. That's why it can be hard to imagine that some of the biggest threats to your pet's well being may be right inside your own home.

Almost all accidental pet poisoning incidents occur at home, making awareness of common yard, garage, and household toxins essential. Here at Animal Medical Hospital & 24 Hour Urgent Care, your pet's safety is our top priority. Since March is National Poison Prevention Awareness Month, we thought now is the perfect time to share our tips to prevent a pet poisoning emergency.
Continue…