Posts Tagged: pet travel tips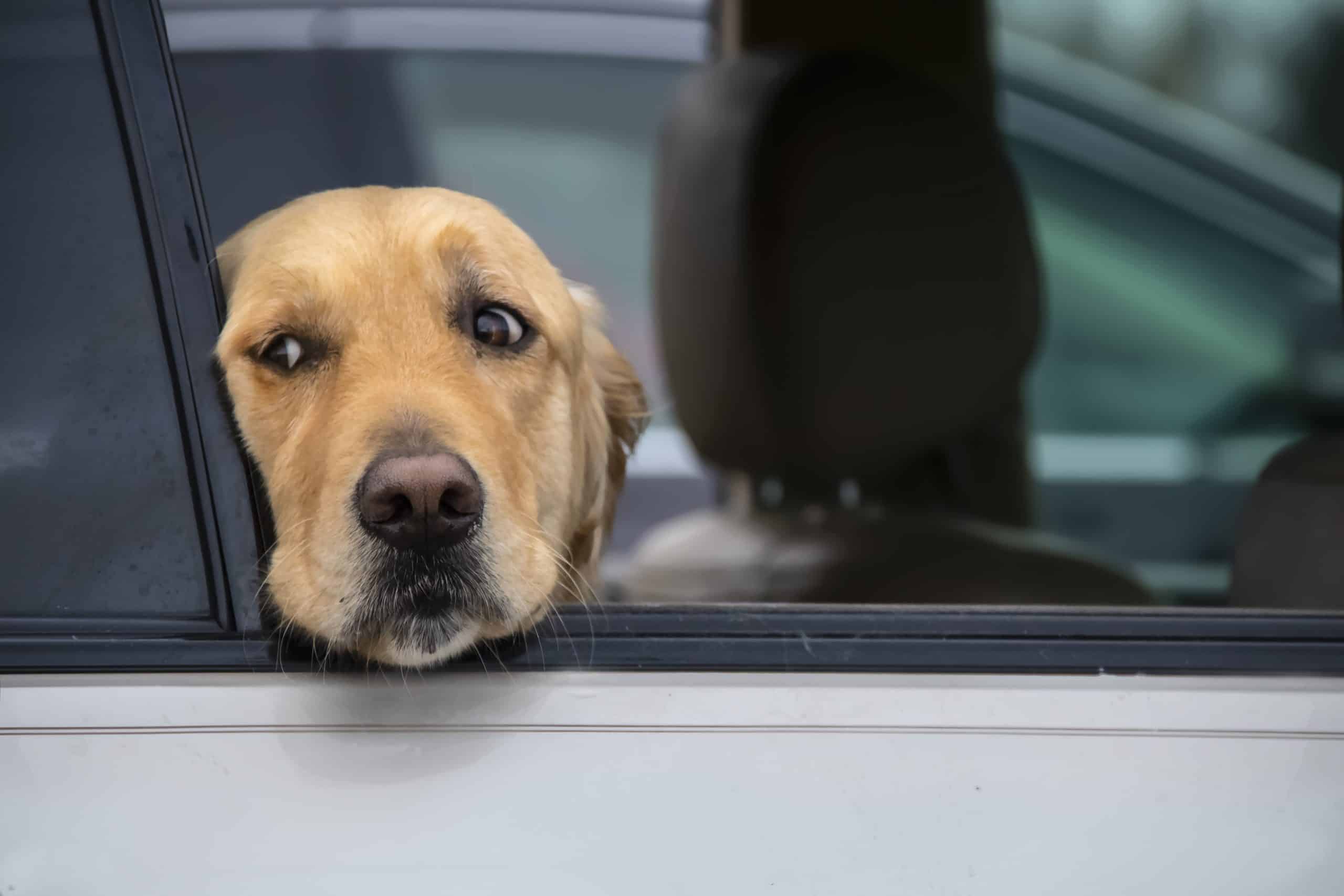 The intense bond between humans and dogs goes back at least 15,000 years, so it's not surprising there are quite a few similarities between the two species. For example, both are social animals who love food and communicate through body language and facial expression. 

Among the not-so-pleasant characteristics we have in common is the capacity for motion sickness. In fact, studies show that roughly one in five dogs suffer from motion/car sickness. If you're tired of cleaning up after your poor pup has been in the car, take heart! Your team at Animal Medical Hospital & 24 Hour Urgent Care has plenty of ideas for helping you prevent or reduce dog car sickness.
Continue…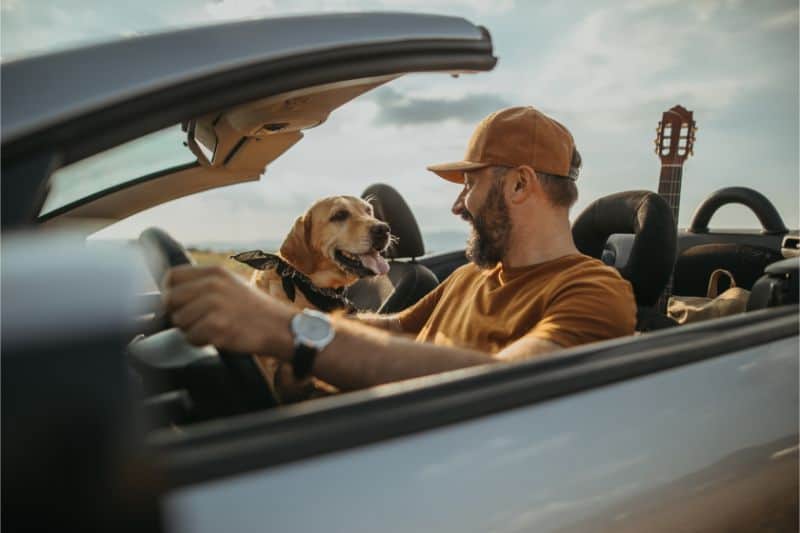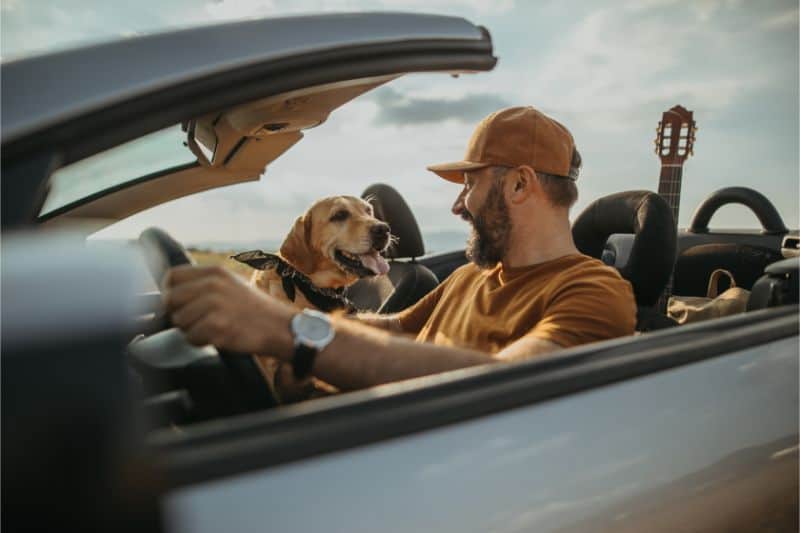 Summer is almost over, but have you taken a vacation yet? Whether you're planning a long road trip or a quick weekend getaway, leaving your pet at home simply isn't an option for many pet owners. But is your furry pal up for the challenges of travel?

Continue…