Posts Tagged: Post-Op Pet Care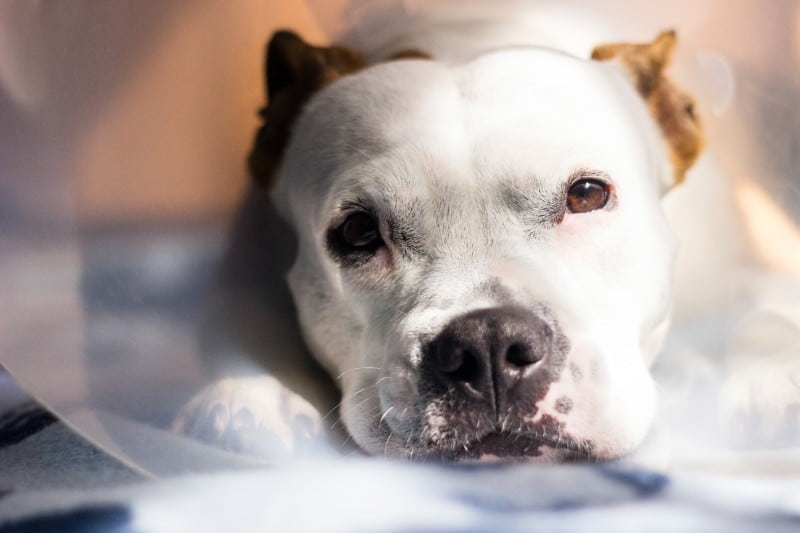 Most pets will need at least one surgery during their lifetime, and their full recovery depends in large part upon the care they receive once they leave the operating table. Depending on their age, overall condition, and the type of surgery performed, there will be specific requirements for at-home and follow-up care.

At Animal Medical Hospital & 24 Hour Urgent Care, we do our part to make sure your pet receives the best care possible and that you have everything you need to support your pet during their recovery. How you care for your pet after surgery plays an enormous role in how quickly they bounce back after any procedure, big or small.
Continue…