Posts Tagged: Preventing Pet Diseases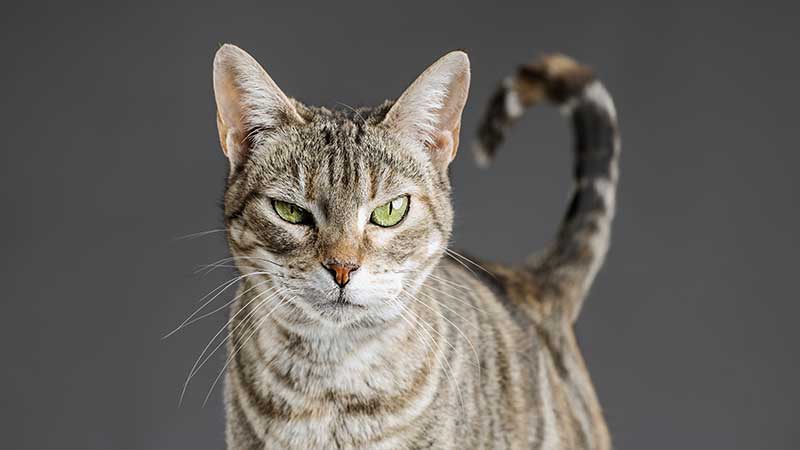 We all know our pets need vaccinations, and those who attend regularly scheduled wellness exams are likely up-to-date on important immunizations. Because vaccinations are designed to protect your pet against infectious diseases that could be fatal (or at least greatly diminish quality of life), they're considered essential components of overall pet care.

However, there's a lot of confusion regarding pet vaccinations. When combined with the hustle and bustle of daily life, many pets simply end up with a lapse in protection. At Animal Medical Hospital & 24 Hour Urgent Care, we want to make sure owners are aware of the value of keeping up with their pet's vaccination schedule.

Continue…