Posts Tagged: Puppy Biting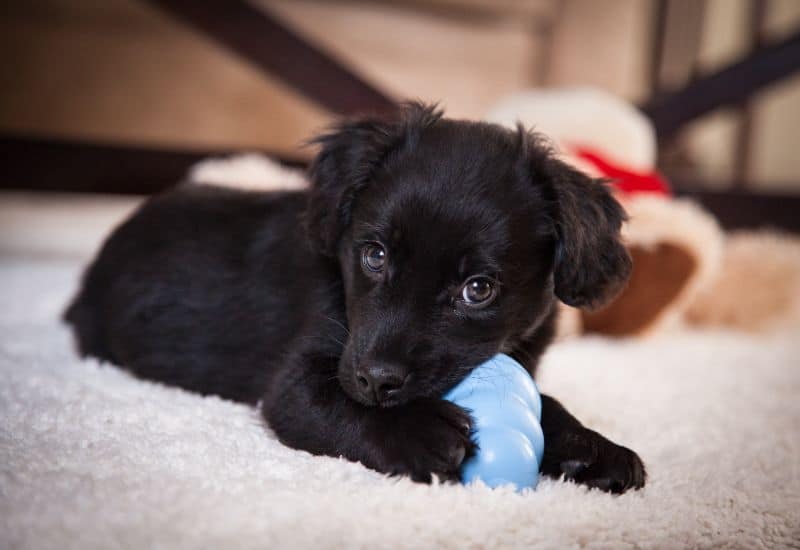 Puppies may be quite clumsy at times, but they are actually incredibly skilled. They have the special abilities to leap into our hearts, cover us from head to know in puppy kisses, and make us wonder what life was like before their adoption and homecoming.
Despite their scrumptious goodness, some puppies have terrible manners. They don't mean to misbehave, they really just don't know that there are alternatives to their fledgling canine instincts. Because most owners of young dogs are blinded by their cuteness, we'd like to weigh in on 7 puppy behaviors that can improve over time, and with the right methods.
Continue…