Posts Tagged: Rainbow Bridge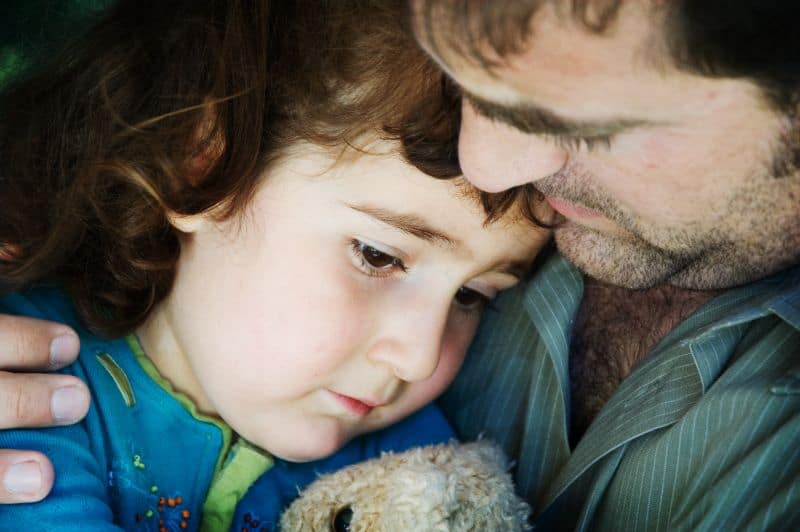 Children have the capacity to feel things very deeply. When they're joyful, it's as if there's a bottomless well of goodness. When they're scared, their fear can be all-consuming. But when they're heart-broken over the death of a pet, it can feel like the end of the world.

Without a doubt, kids form very strong attachments to family pets, and this is often their first experience with death. Understandably, they'll require lots of help dealing with pet loss and moving through the stages of grief.
Continue…