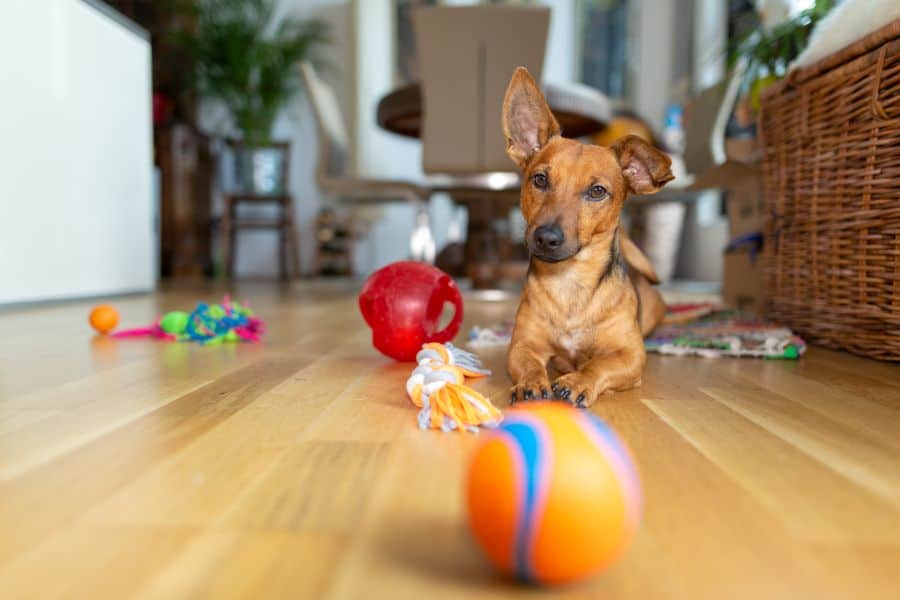 One of the most enjoyable aspects of dog ownership is watching them play with and enjoy toys. Most dogs enjoy having an assortment to choose from, and love those that require interaction from their owners. 
To help you choose the right toys for your dog, the team at Animal Medical Hospital & 24-Hour Urgent Care is here with some tips before you buy. 
Tips for Choosing the Right Toys
From fuzzy and plush to rubbery and tough, dog toys come in a wide range of materials and styles to choose from. The possibilities are endless, and not all toys are the same. Each is designed to do different things and challenge your pet in different ways.
Continue…