Posts Tagged: Scaredy cat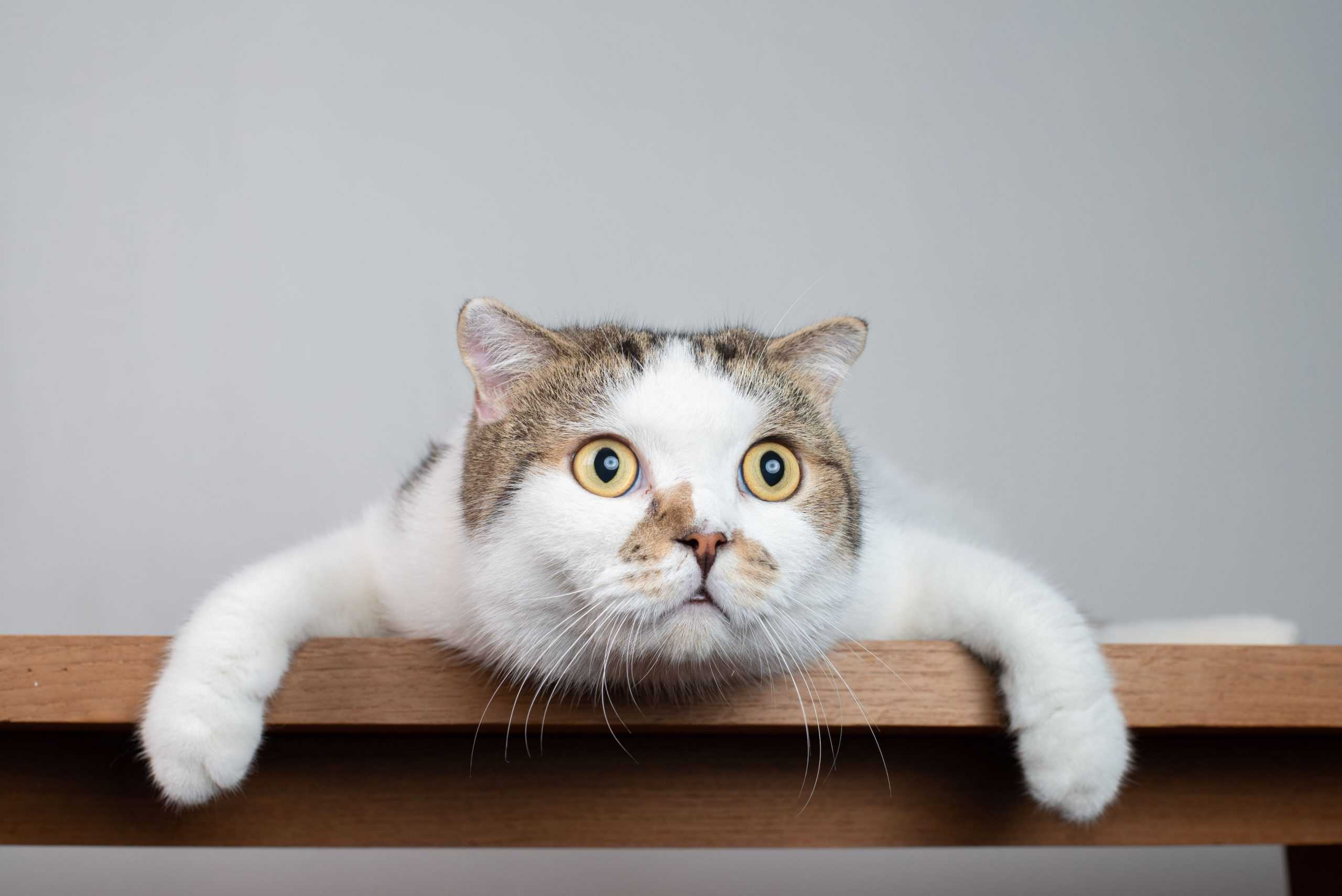 We don't often think of our house cats as tiny, indoor wild cats. The reality is that they are more similar to a panther than they are different, though.
The downside of keeping these pint-sized wild creatures as pets is that we are asking an animal with very deeply ingrained instincts to mesh into our household. This can result in some behavioral issues, including feline anxiety.
Continue…