Posts Tagged: Senior Cat Care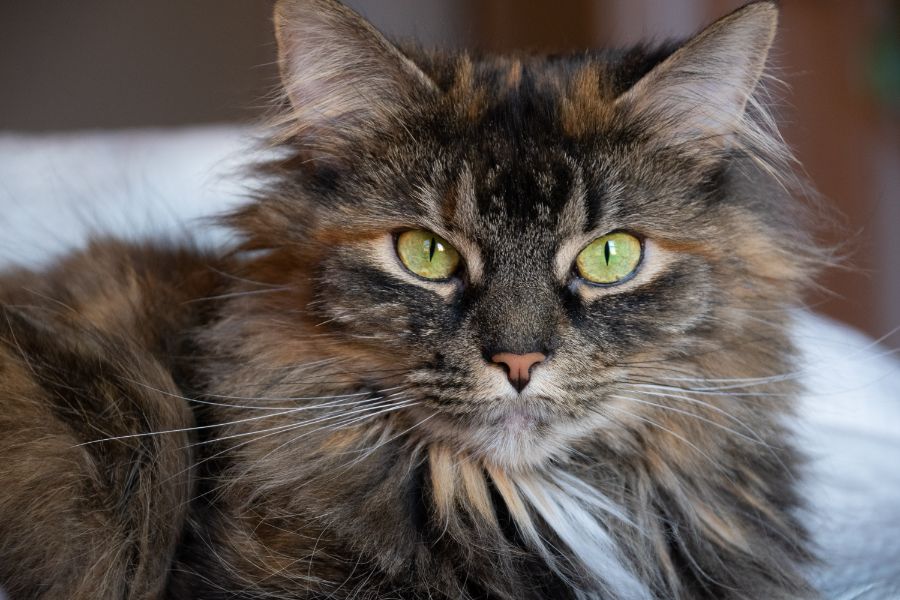 As cats age it may seem like they require less attention, exercise, and gear, but this couldn't be further from the truth. 
Of course, kittens and younger cats have greater demands regarding sterilization, microchipping, vaccinations and litter box training. But just because their personal needs change as they grow older, it doesn't mean that the health of senior cats can be placed on the back burner.
With bi-annual senior cat care exams we can move quickly to prevent and derail potential illness. and keep your kitty happy and active.
Continue…