Posts Tagged: Signs of Pet Emergency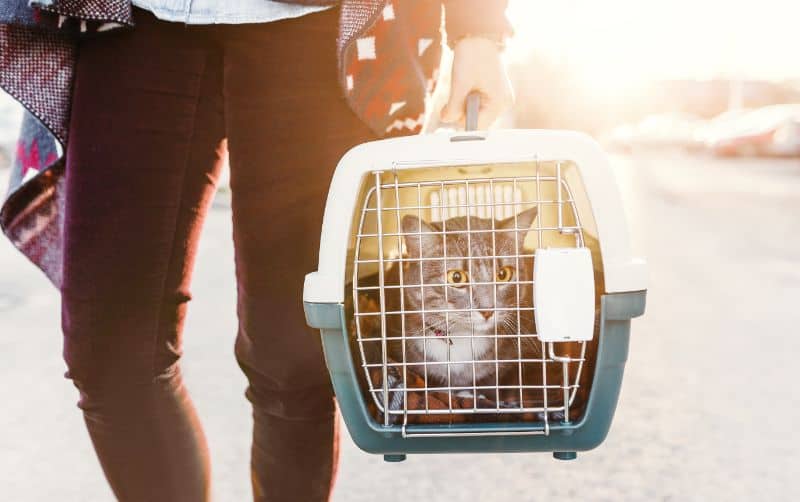 An emergency situation is enough to make anyone feel overwhelmed and out of control. When it involves your beloved animal family members, though, the stakes can feel even higher.
Emergencies happen, and Animal Medical Hospital & 24 Hour Urgent Care knows how much having a game plan ahead of time can make a difference. In case of a pet emergency, we are here for you.
Pet Emergency Preparedness
In any stressful situation, the first step is to identify if you are truly experiencing a pet emergency or not. While it is always better to err on the side of caution and give us a call if you are not sure if it's an emergency, some things are always emergent. These may include, but are not limited to…
Continue…