Posts Tagged: Signs of Pet Pain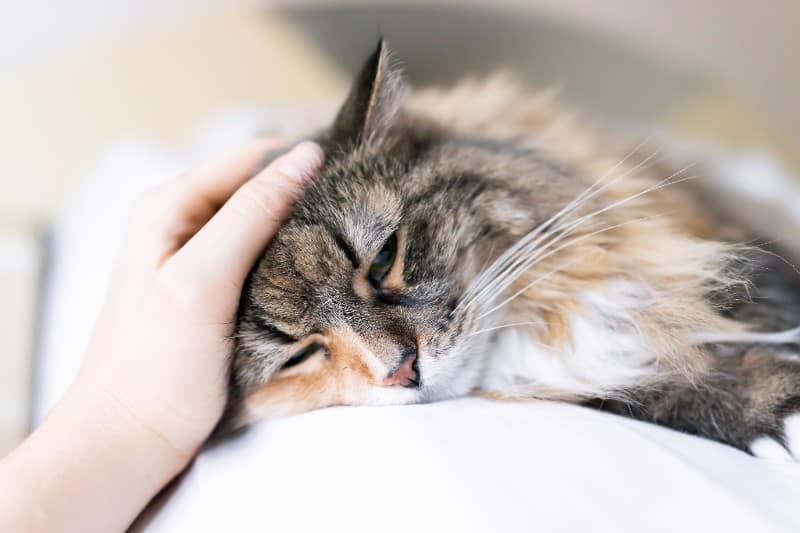 As we age, pain sort of rules our lives. Sadly, this is no different for animals.
Like us, pets are equally prone to age-related illnesses or injuries that result in chronic pain. They can also suffer from acute pain following an accident, fight or surgical procedure. Either way, when a pet is in pain they need – and benefit from – quick action and fast relief.
Don't Ignore the Signs of Pain in Pets
Pain is a natural, normal consequence of living, and it serves an important purpose.
Continue…
Our pets may not walk, talk, or behave like us, but that doesn't mean they don't feel pain in much the same way as humans. Over the past few decades, veterinary science has made tremendous strides in the areas of pet pain prevention and management.
At Animal Medical Hospital, we believe the best way to empower pet owners is through education. September is Animal Pain Awareness Month, so now is the perfect opportunity to delve deeper into the issue of pet pain.
Signs of Pet Pain
Unfortunately, our pets can't tell us when they're hurting. Combine this with the fact that dogs and cats are hardwired to hide signs of illness or injury, it can sometimes be extremely difficult to tell when a pet is in pain. Your pet's regular wellness exams are a good opportunity for us to assess your pet for signs of trouble, but your observations at home are just as important. Continue…