Posts Tagged: Understanding Cats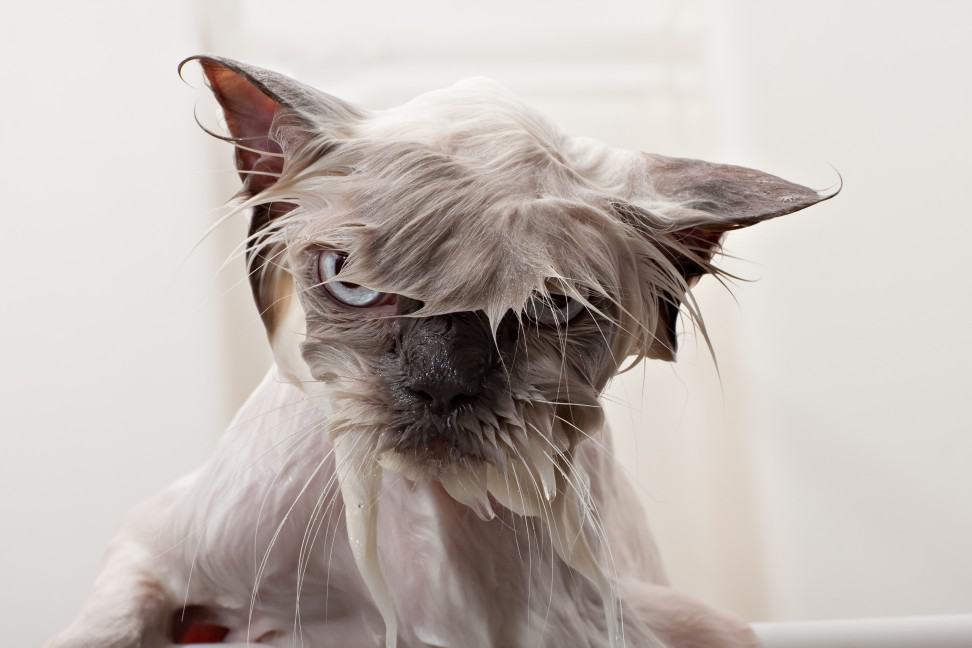 It's inaccurate to say that all domestic felines detest getting wet, but it's not far from the truth. Sure, there are some delightful cats out there that, we can only assume, never got the memo about hightailing it far, far away from a running faucet. But for the most part, cats experience intrinsic, and often hilarious, reactions to the elixir of life.
Just when you thought you had them all figured out, we offer some insight regarding why cats hate water.
Continue…