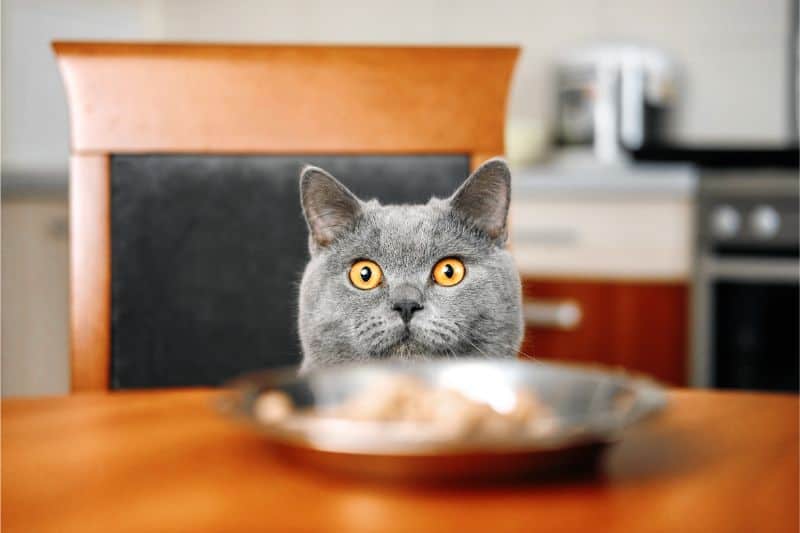 In today's world of omnipotent cure-alls, such as coconut oil and essential oils, it can be difficult to know what really works, what is all hype, and what has potential hazards associated with it. 

One magic cure that Animal Medical Hospital & 24-Hour Urgent Care can get on board with, though, is fish oil. There is plenty of peer-reviewed evidence that omega-3 fatty acids for pets can have positive effects, and while it may not cure everything under the sun, many pets can benefit from adding some fish oil into their daily routine.

Benefits of Fish Oil
The main benefit of fish oil comes in the form of the omega-3 fatty acids that it contains. While there are other sources of omega-3s, fish oil is a great, high-quality, easy to dose source of EPA (eicosapentaenoic acid) and DHA (docosahexaenoic acid).

Continue…