Posts Tagged: vitamin supplements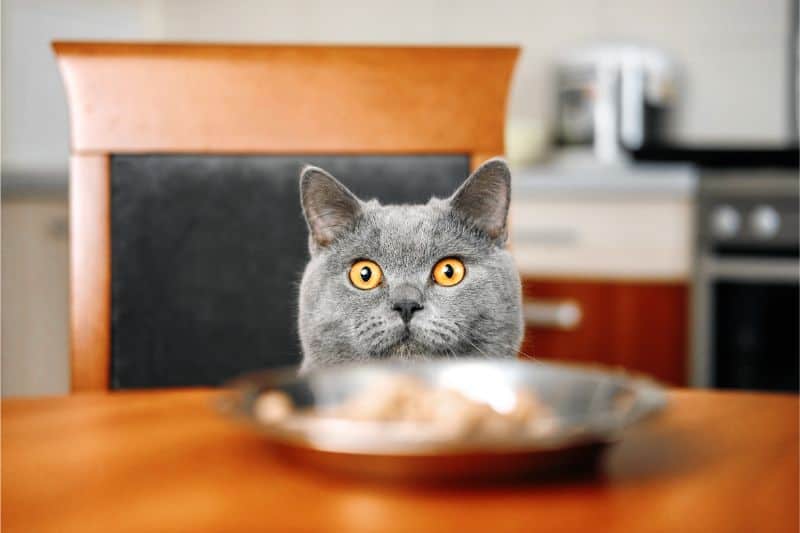 In today's world of omnipotent cure-alls, such as coconut oil and essential oils, it can be difficult to know what really works, what is all hype, and what has potential hazards associated with it. 

One magic cure that Animal Medical Hospital & 24-Hour Urgent Care can get on board with, though, is fish oil. There is plenty of peer-reviewed evidence that omega-3 fatty acids for pets can have positive effects, and while it may not cure everything under the sun, many pets can benefit from adding some fish oil into their daily routine.

Benefits of Fish Oil
The main benefit of fish oil comes in the form of the omega-3 fatty acids that it contains. While there are other sources of omega-3s, fish oil is a great, high-quality, easy to dose source of EPA (eicosapentaenoic acid) and DHA (docosahexaenoic acid).

Continue…
It is tempting to reach in the medicine cabinet when our pets are not feeling well, but this can ultimately result in more harm than good. Many over the counter medications that are safe for use in people are toxic to dogs and cats. Even those medications that are safe for use in dogs and cats are not safe at the same dosages as those used in people.
Tylenol for instance is extremely toxic to cats and dogs and can lead to kidney failure as well as severe bleeding ulcers. It should never be used. Neither should Aleve as it can cause similar problems. Even milder forms of pain relievers such as aspirin can cause these signs at the human dosages listed on the bottles. In addition, aspirin can be extremely dangerous if given with other forms of medications such as steroids and anti-inflammatories dispensed from your veterinarian.
Antihistamines dispensed over the counter often have additional drugs in them for decongestion or to prevent drowsiness in people. These extra ingredients can cause dangerous heart arrhythmias in pets. Even something as mild as vitamin supplements often contains concentrations of certain ingredients that can be harmful to pets. For these reasons it is always advisable to consult your veterinarian before administering ANY over the counter medication to your pet.