Posts Tagged: Winter Pet Care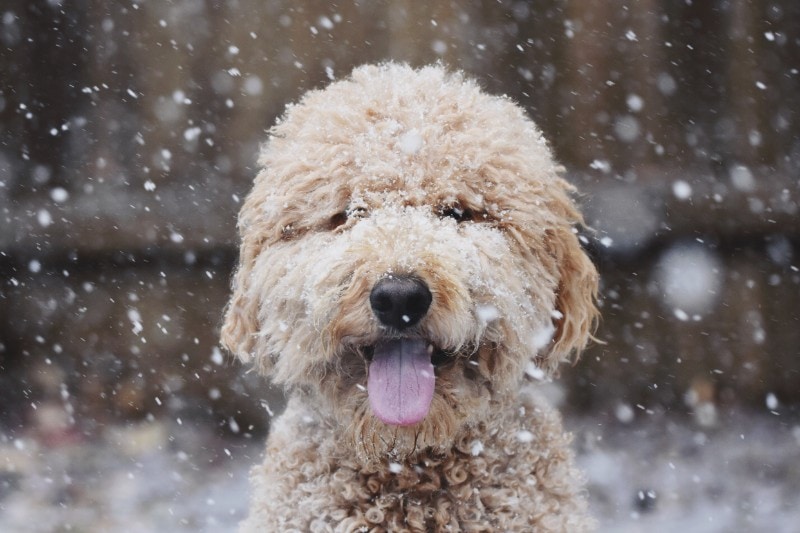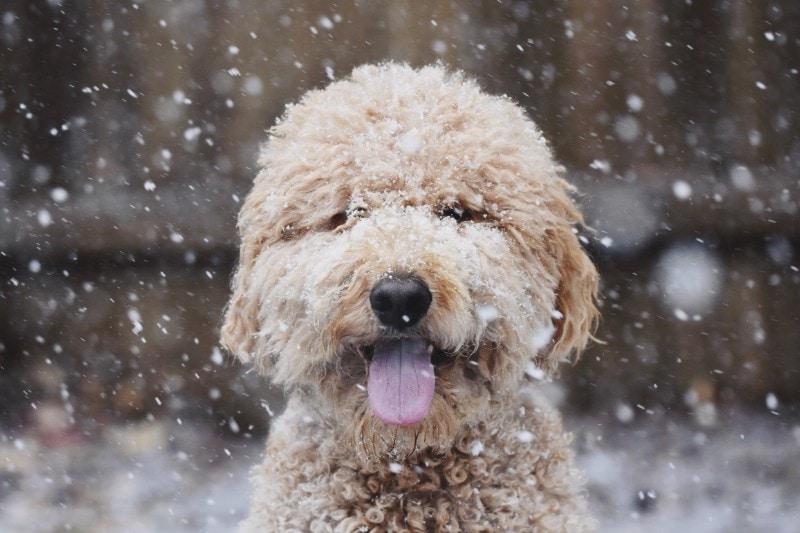 Each season delivers its own set of risks to animals. From parasites to allergies, heat stroke to poisoning, the calendar year is simply full of potential threats to your pet's welfare. It's easy to assume that winter pet safety involves basic regard for dangerous dips in temperature, but there is more to it than that.
Like anything else, the more pet owners know about the possible pitfalls awaiting their best friends, the better. Let's get started!
Continue…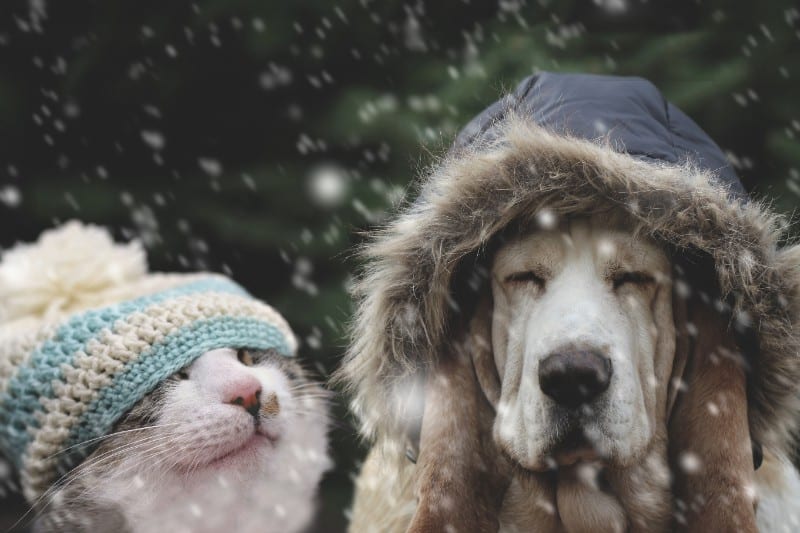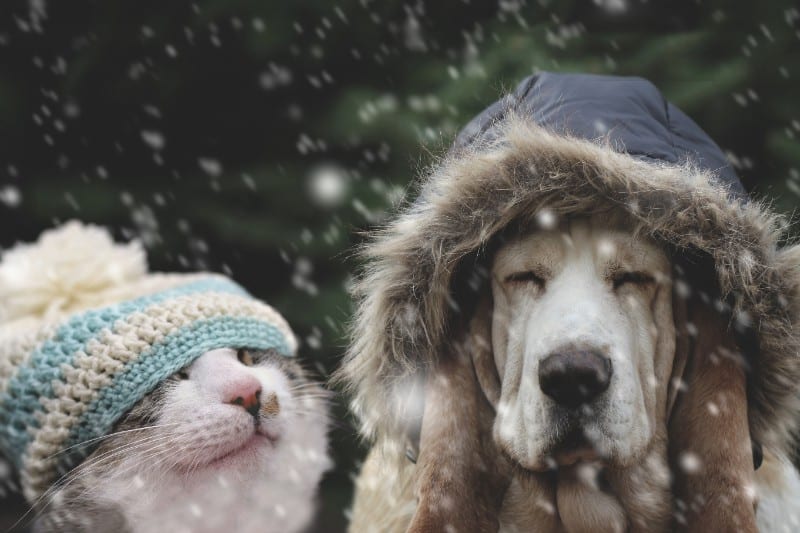 While we certainly can't compete with Maine or Minnesota, our winter temperatures can feel downright frosty. We temper these seasonal dips with an insulating base layer or winter jacket that cuts the cold, wind, and rain, but animals don't have the luxury of dressing for the weather. Sure, some pets respond in kind with a thicker undercoat, but this isn't the case across the board. The best way to combat the bite of winter? Winter pet gear!
Assess the Situation
Larger, heavy-coated pets tolerate the cold much better than, say, any of the toy breeds. It's never fun to shiver through the winter, especially for smaller, thinner pets with short or wiry coats. All cats and dogs can suffer from the effects of hypothermia and frostbite if left outside for too long.

Continue…