Posts in Category: The Cat's Meow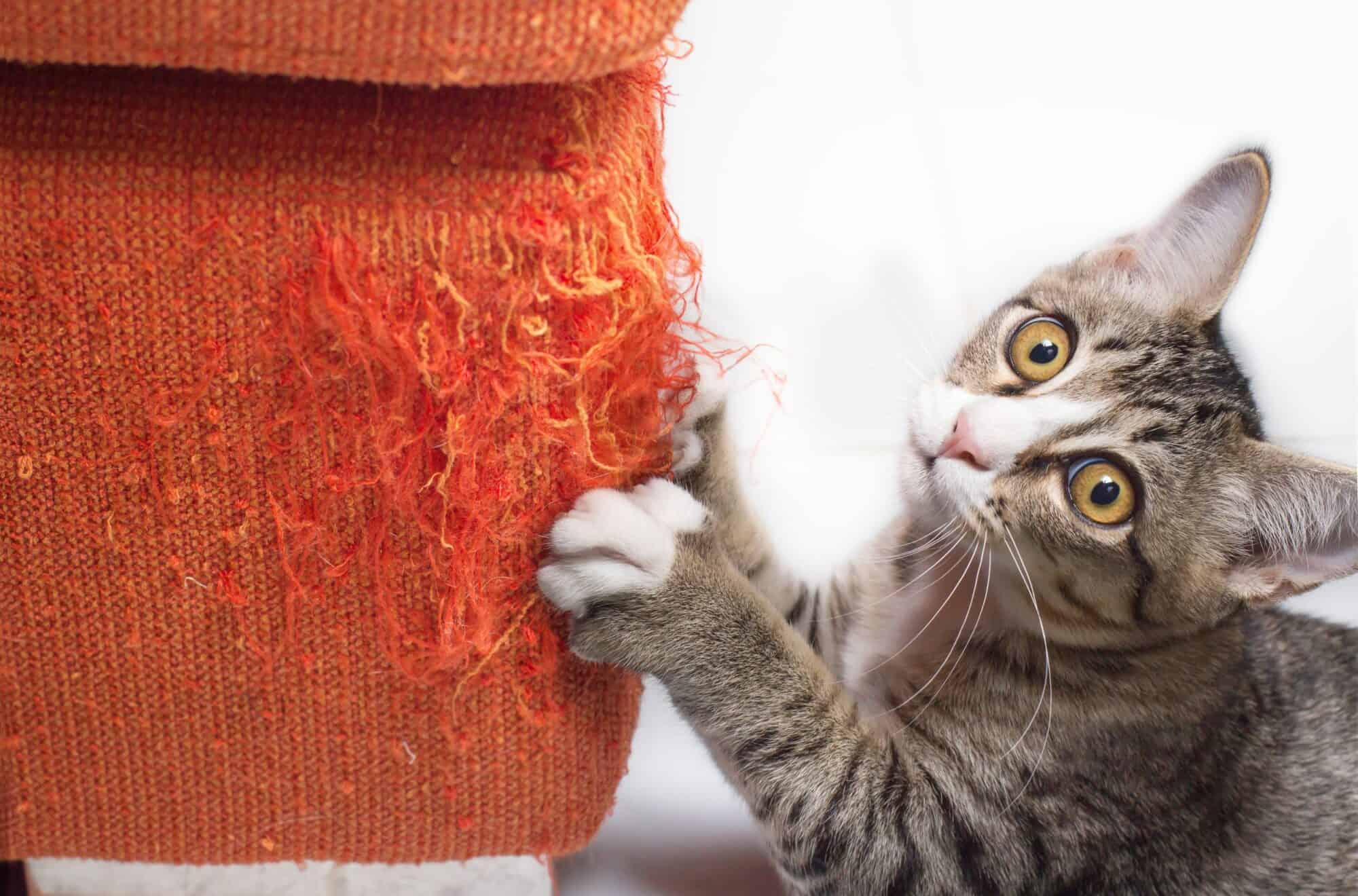 Cat's claws help them catch prey, climb, and balance. They also help your cat defend himself against enemy combatants—sometimes real, such as dogs, cats, and other animals—sometimes imagined when your cat is being playful.
When nails are too long, they may curl and cut into your pet's pads, elevating the risk for infection. Long nails can snag on carpet and fabrics and may tear the nail when your pet tries to free himself. Your cat's ability to retract its claws can be affected too. Luckily, the team at Animal Medical Hospital & 24 Hour Urgent Care is here to help cat owners understand when their feline family member's nails may be too long, and how to help.
Continue…