Posts Tagged: Caring For Pets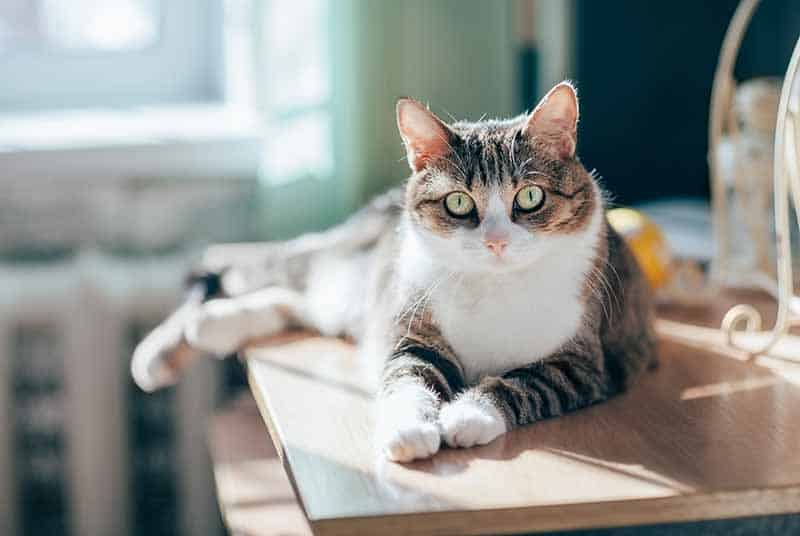 Cats are amazing creatures. When you stop and think about it, biologically and evolutionarily we are sharing our homes with tiny and ferocious tigers. (It just so happens they also are obsessed with hunting down that relentless red light from the laser pointer).
Because cats are very much still wired like wild animals, it can make caring for them complicated. This means, though, that good preventative care is even more important for them. At Animal Medical Hospital, we partner with our pet parents to prioritize veterinary care for cats and keep Leo's inner Lion as fierce as ever. Continue…
You know that unshakable feeling that you've forgotten something, like turning off the oven or, like the movie Home Alone, conducting a proper head count? Equally disquieting is the sense that your pet is getting into trouble in your absence or isn't being cared for in the way they're accustomed to at home.
Pet boarding is a necessity for owners who need to leave town, but it can be so much more than just a simple place to stay. We're thrilled to offer a comfortable, safe environment for boarders to call home temporarily. With our add-on services and dedicated staff members, your pet's every need is met so you can relax!