Posts Tagged: cat wellness
It can be difficult to imagine a pet more purr-fect than a cat. They are adorable, entertaining, and their quiet natures make them excellent snuggle partners. Additionally, cats have great manners and hardly ever embarrass themselves with untidy behaviors.
But there is one thing that doesn't earn high marks: cat hairballs. They are never convenient or welcome, but is there a point when cat hairballs leave the "normal" category and enter a dangerous one?
Continue…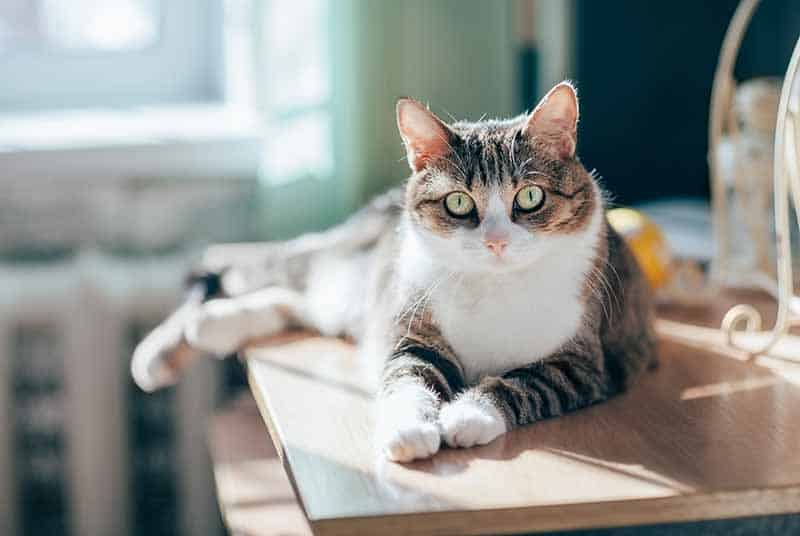 Cats are amazing creatures. When you stop and think about it, biologically and evolutionarily we are sharing our homes with tiny and ferocious tigers. (It just so happens they also are obsessed with hunting down that relentless red light from the laser pointer).
Because cats are very much still wired like wild animals, it can make caring for them complicated. This means, though, that good preventative care is even more important for them. At Animal Medical Hospital, we partner with our pet parents to prioritize veterinary care for cats and keep Leo's inner Lion as fierce as ever. Continue…