Posts Tagged: Pet Boarding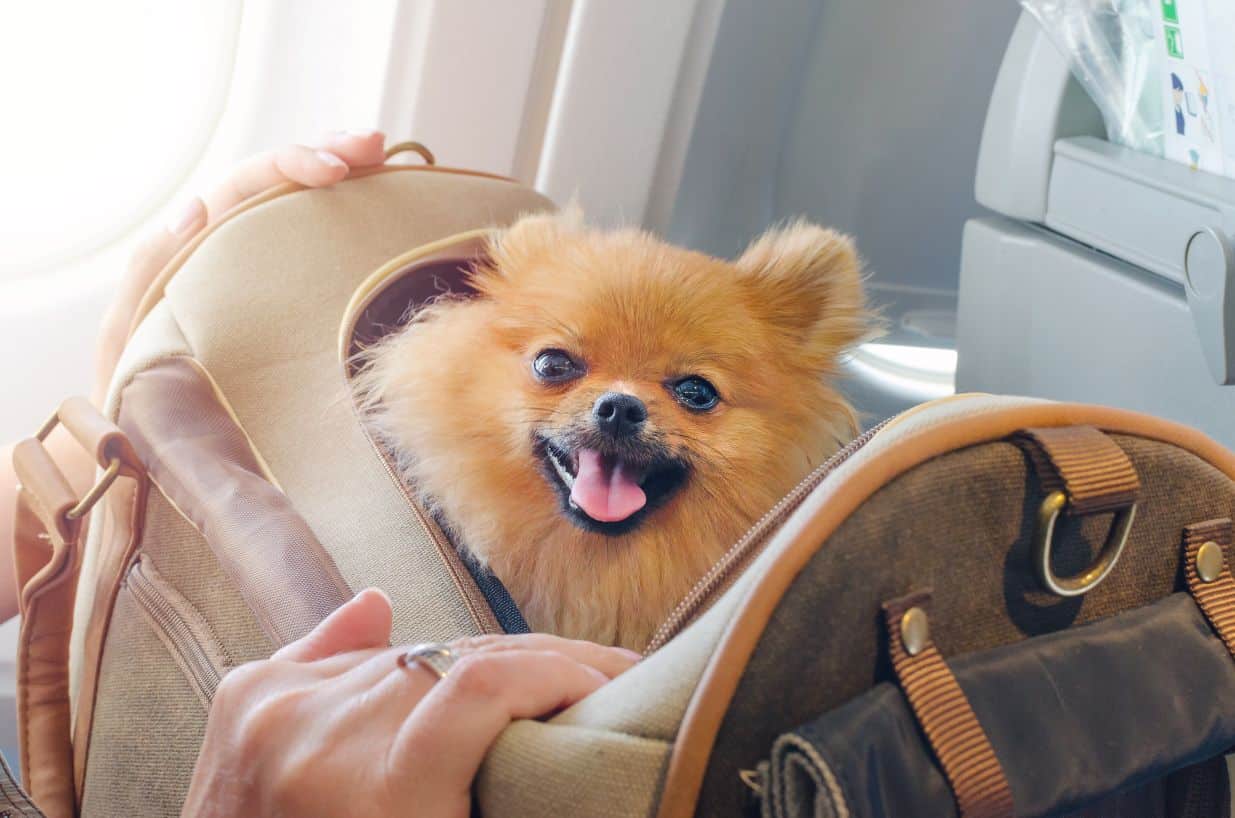 No matter how much you wish that your pet could accompany you on your endeavors in life, sometimes they need to stay behind. It can be hard enough to board your pet, but when you have a pet with special medical needs it can be even more difficult.
At Animal Medical Hospital & 24 Hour Urgent Care we offer medical boarding to help owners with furry family members that have special needs. When it comes to boarding for epileptic pets, we have you covered.
Continue…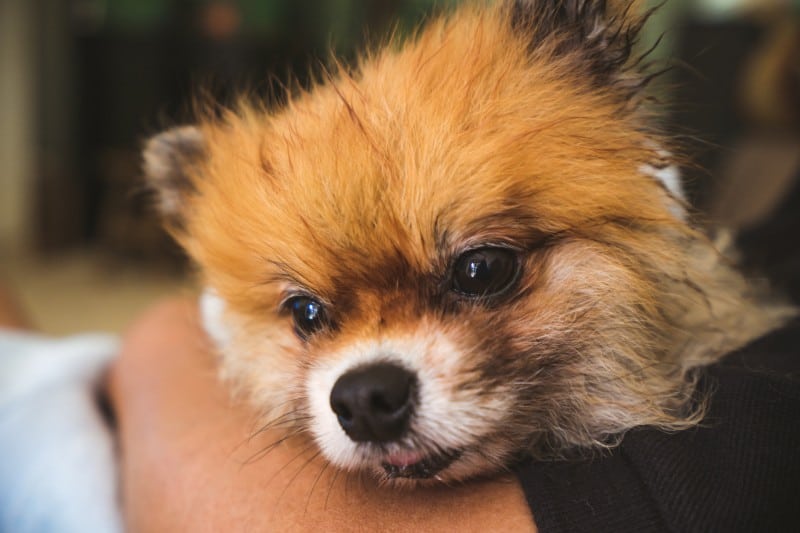 On the fifth day of Christmas, my true love gave to me… eight dogs a- coughing? If you board your pet with any frequency you probably are aware of kennel cough, a highly contagious disease that can spread rapidly in a kennel environment. If you are planning to board your pet over the holidays, or any time of year, this potentially serious illness should be on your radar.

In this modern era of vaccines and cleanliness, you might wonder why kennel cough is still so prevalent. As always, your team at Animal Medical Hospital & 24 Hour Urgent Care will do our best to answer your questions, and to reassure you that you the power to keep your pet well lies with you!
Continue…
You know that unshakable feeling that you've forgotten something, like turning off the oven or, like the movie Home Alone, conducting a proper head count? Equally disquieting is the sense that your pet is getting into trouble in your absence or isn't being cared for in the way they're accustomed to at home.
Pet boarding is a necessity for owners who need to leave town, but it can be so much more than just a simple place to stay. We're thrilled to offer a comfortable, safe environment for boarders to call home temporarily. With our add-on services and dedicated staff members, your pet's every need is met so you can relax!