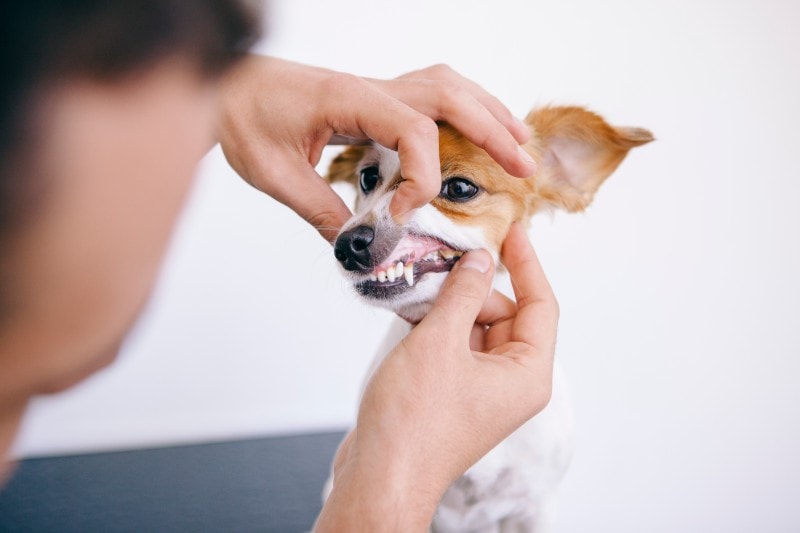 Of the many things we check during your pet's routine wellness exam, the health of their teeth and gums ranks pretty high. Even a brief peek inside gives us a basic understanding of their current oral health – and what the future might bring. Without regular teeth cleaning and at-home pet dental care, the animals we love may face serious health risks.
Committing to the Big Picture
Brushing your pet's teeth might seem like just another chore you can push to the back burner. This is especially true if your pet is opposed to the activity. However, by introducing the act of brushing in a positive way – and rewarding your pet – they're more likely to believe this is just another act of love on your part (and it is!).
Continue…