Posts Tagged: Pet First-aid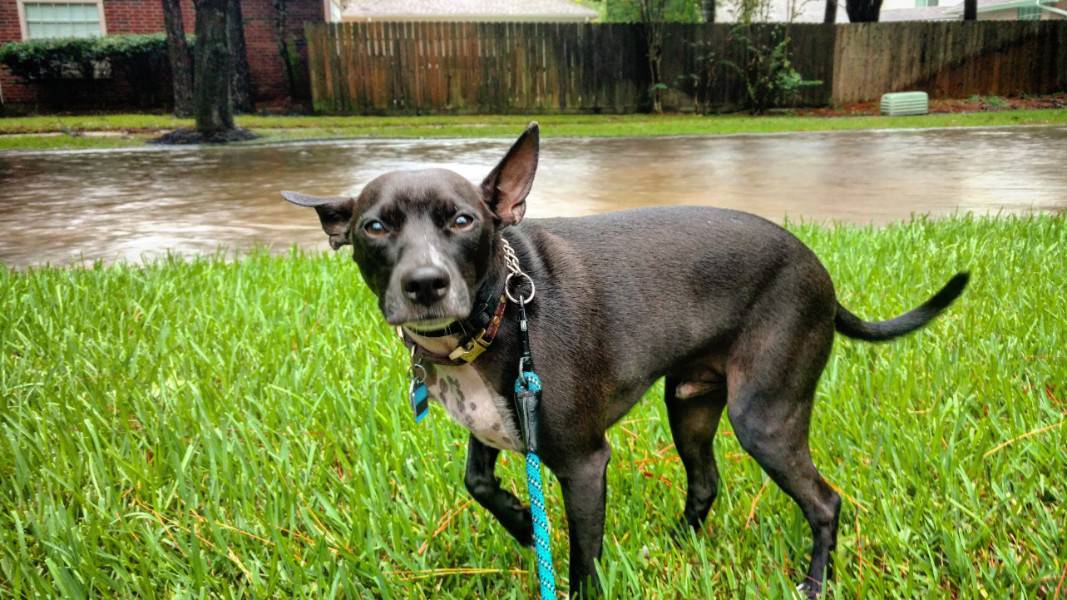 Charlotte has a reputation for mild weather, but we're actually the ice storm capital of America. Indeed, our winters can be extreme, but our summers also compete with record-breaking temperatures. Additionally, tornadoes, hurricanes, and even drought are all possible contenders when it comes to natural disasters in our area. Although preparing for an emergency isn't fun, taking steps to protect your pet is absolutely critical to their safety.
Continue…
Dealing with a pet emergency is one of the most difficult parts of being a pet owner. Seeing your pet injured or in pain, the confusion of wondering what comes next, and managing the financial aspects can be downright upsetting.
Some pet emergencies simply aren't preventable, but knowing where you can go for pet emergency services, any time of the day or night, can be a big relief for pet owners. Here at Animal Medical Hospital, we are committed to providing high quality emergency care for the Charlotte community, every hour of every day!
Animals display signs of illness or injury in a variety of ways. Likewise, sometimes a pet exhibits dangerous symptoms only for them to clear up within a couple of hours. As a responsible pet owner, how do you know whether to "wait it out" or to seek help for a pet emergency? Although it can be a little daunting trying to figure out, things are made clearer when you know what to look for and have a plan.