Posts Tagged: Pet Wellness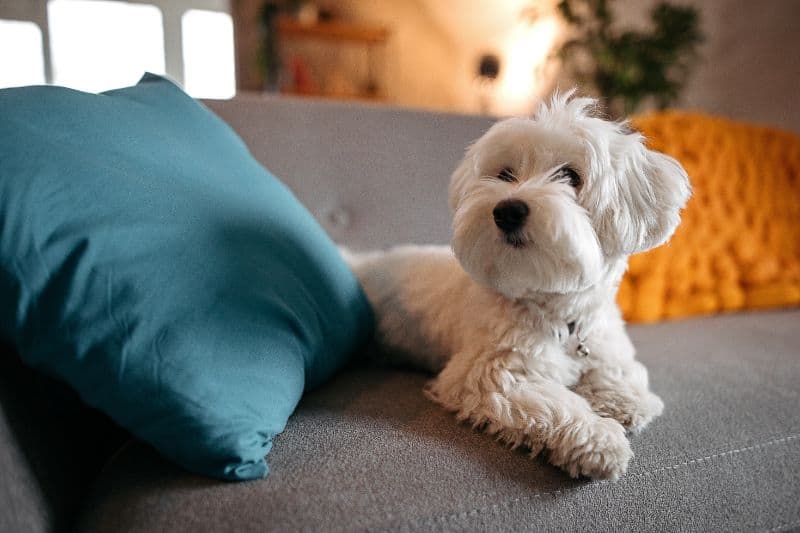 With the way this year has been going, many of us have taken this opportunity to take a good look at our own health and mental wellness. It isn't a bad trend. In this busy world we tend to forget to take the time to be sure that we are doing okay. 
Animal Medical Hospital & 24 Hour Urgent Care wants to remind you to think about your pets during this time, too. Who knows, maybe this rough start to 2020 will create a whole revolution of personal and pet health and wellness prioritization.
Continue…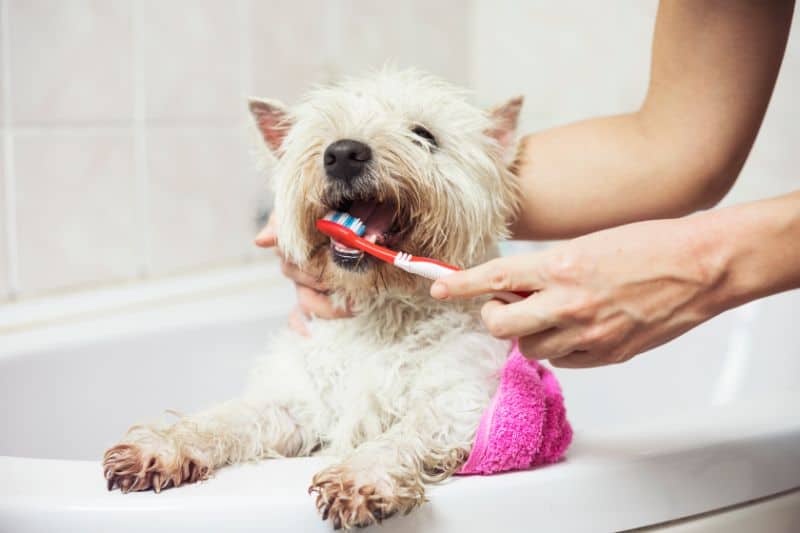 There are definitive ways to prevent periodontal disease, but like other facets of health, the journey starts at home. Sure, it can be an uphill battle to convince some pets that daily tooth brushing can be fun, but routine pet dental care, both at home and in the veterinarian's office, sets the stage for long term health and wellness. 
Setting the Tone
One reason for annual wellness checks is the opportunity to look inside your pet's mouth. A quick flip of the lip can be informative, but it really is only one piece of the puzzle. We might be able to quickly ascertain that some level of dental disease is present because of bleeding or inflamed gums, or foul-smelling breath.
Continue…
The needs of a bouncy, playful, young animal are very different from an aging one, right? That's why there are age-appropriate food options and developmentally-appropriate activities. Similarly, pet wellness exams are designed to follow – and support – an animal's path throughout life. Their aim is to cover all relevant topics at hand, prevent disease, and nurture lifelong health and wellbeing.