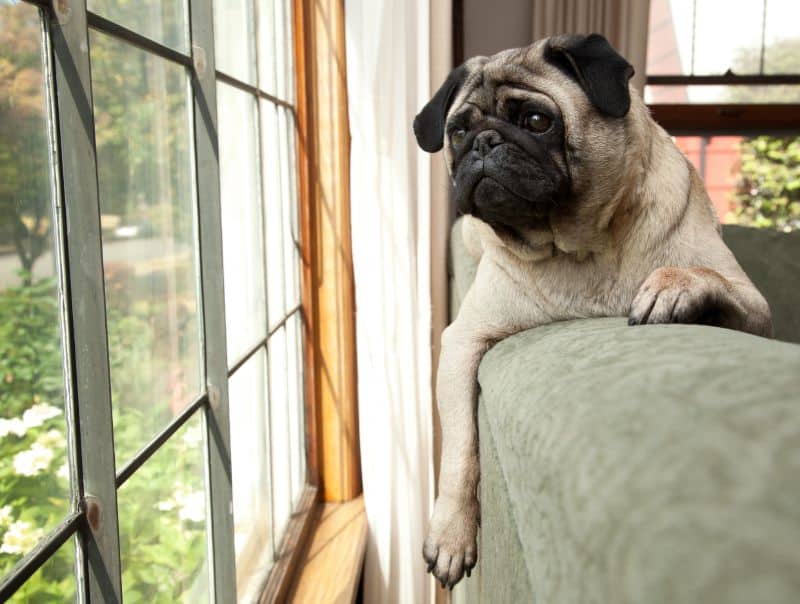 Most pets thrive in a routine. They like to know when they will eat, exercise, and see you, naturally. During the past several weeks, though, the routine has probably been one that included lots of at home time. For us, it was a struggle, but for our pets who enjoyed the attention and companionship, it was wonderful. 
Now that many cities have reopened work, school, and other forms of daily life, our pets may be dealing with the abrupt change in routine. Pets often have behavioral and emotional issues when change occurs too quickly.
This is why the team at Animal Medical Hospital & 24 Hour Urgent Care is here to discuss dealing with change and your pet.
Continue…